OFFICIAL NPC DIVISION RULES
MEN'S PHYSIQUE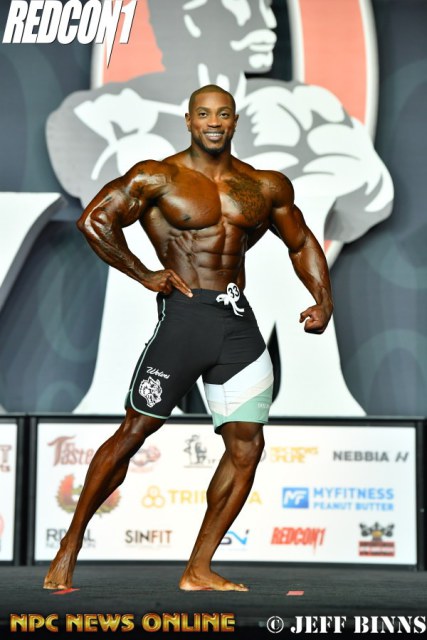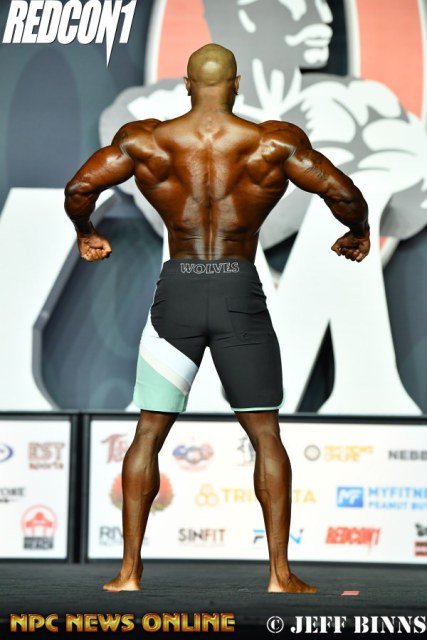 1. Muscularity and Body Condition
Judges will be looking for fit contestants who display proper shape and symmetry combined with muscularity and overall condition. This is not a bodybuilding contest so extreme muscularity should be marked down.
2. Stage Presence and Personality
Contestants will be asked to walk in board shorts (shorts must be just above the knee in length and can be one inch below the belly button, no spandex and no logos are permitted on the board shorts however a manufacturer's logo such as Nike symbol or Billabongs are acceptable.) Competitors will enter the stage without a shirt and barefoot. No lewd acts allowed for example the moon pose. No Gymnastics Moves are Allowed. Judges are looking for the contestant with the best stage presence and poise who can successfully convey his personality to the audience.

Presentation
Competitors will walk to the center of the stage alone and perform front and back turns with optional pose of hand on hip or hand in pocket, finishing facing the judges as directed then proceed to the side of the stage.
Comparison Round
The competitors will be brought back out in a group and directed to do turns.
Judges will have the opportunity to compare competitors against each other in turns.
Promoters can choose to have one height class, two height classes, three height classes or four height classes.


ENTRY INFORMATION
The following must be provided with your entry:
NPC Men's Physique contest you entered
Date of your contest
Contest promoter
Your height class and final placing
NPC CONTEST SCHEDULE
The NPC has contests all over the United States. Take a look at the schedule below for an NPC contest in your area.