Arnold Sports Festival 2014 Update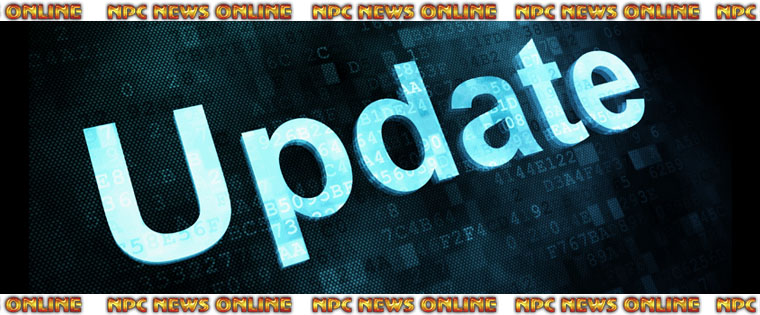 **MEDIA ADVISORY**
FOR IMMEDIATE RELEASE:
February 28, 2014
Contact:
Jordan Angel
614-257-1678, ext: 1115
614-316-1988
AFTER-SCHOOL ALL-STARS OHIO EXPECTS LARGEST CROWD FOR EVENING OF STARS
All-Stars Hosts Annual Evening of Stars Gala along with founder, Arnold Schwarzenegger
COLUMBUS, OH – FEBRURARY 28, 2014 After-School All-Stars Ohio (ASAS Ohio) hosts Annual Evening of Stars Gala at the Hilton Columbus Downtown from 5:15pm-9:00pm.
The 2014 Evening of Stars is going to be a night to remember. An expected 400 guests will be in attendance during one of the busiest weekends for Columbus, the Arnold Sports Festival. ASAS Ohio will be honoring our community partners this year for their dedication and support of the program. Francious McGillicuddy from Fox Sports Ohio & SportsTime Ohio will be presented with the Life, Service, Action award and Nick Akins from American Electric Power will be presented with the C.E.O award. Speakers for the night include: Arnold Schwarzenegger, Will Allen from the Pittsburgh Steelers, Dr. Steve Allen of Nationwide Children's Hospital, and Co-Executive Directors of After-School All-Stars Ohio, Sienna Daniel and Aslyne Rodriguez.
The 2014 Evening of Stars Gala highlights ASAS Ohio supporters and celebrates the successes of the statewide expansion, which took place last year. After-School All-Stars Ohio has a total of nine schools throughout the state, including five schools in Columbus, two schools in Dayton and two schools in Toledo. The nine schools that are included in ASAS Ohio chapter serves over 1,000 students weekly during the school year.
"This is an event where we can showcase the work that we are doing in the community and say thank you to those who have helped us to continue this work," said Co-Executive Director Aslyne Rodriguez. "This gala brings all of our ASAS Ohio family together, from employees, volunteers, community partners, supporters, to people that are interested in getting involved."
——————————————————————————————————————————–
Founded in 1992, After-School All-Stars is a leading national provider of year-round, school-based, comprehensive after-school programs. During the school year, children participate in free programs that include academic support, enrichment opportunities, and health/fitness activities. The organization's mission is to keep children safe and help them succeed in school and in life. Over 90,000 children from families of poverty benefit in 14 U.S. regions: Atlanta, Chicago, Hawaii, Las Vegas, Los Angeles, New York, North Texas, Ohio, Orlando, San Antonio, San Diego, San Francisco Bay Area, South Florida, and Washington, D.C. For more information, visit www.asasohio.org or contact the ASAS Ohio office at 614-257-1678