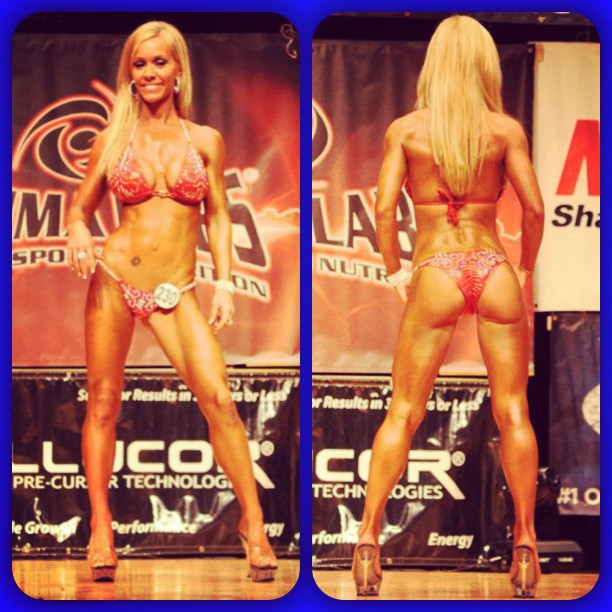 Today's NPC Athlete Spotlight is Mandi Hill NPC Bikini Competitior
Here are her contest placings:
*August 2012 NANBF Bikini 1st place competitor
*September 2012 NPC Bikini 1st place novice, open, and overall competitor
*March 2013 NPC Southern Indiana Bodybuilding Championships 2nd place Class B
*April 2013 NPC Natural Indiana bikini 1st place class B
*July 2013 NPC Midwestern Championships Bikini 3rd place class A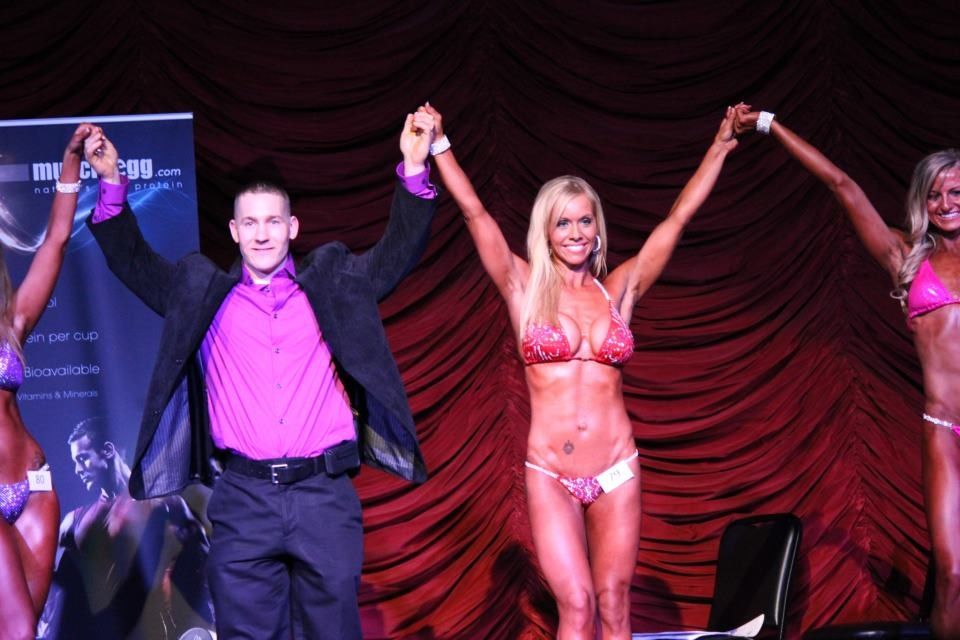 When is it going to be your turn to step on stage? Go back into the NPC News Online site and check out the rules, contest schedules and more..Make it a reality! Go Now.
If you are an NPC athlete and want to be considered for the Athlete Spotlight. Email
us at npcnewsonline@gmail.com.. Send an NPC competition photo and bio…