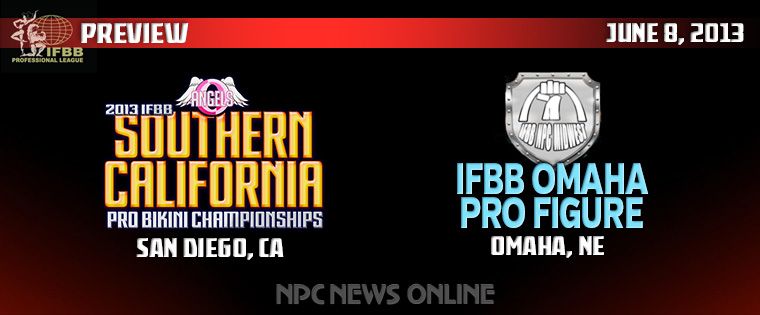 The Bikini and Figure divisions take center stage this weekend in the IFBB with the Southern California Pro Bikini Championships in San Diego and the Omaha Pro Figure Championships in Omaha, Nebraska.
SOUTHERN CALIFORNIA PRO BIKINI CHAMPIONSHIPS: SAN DIEGO, CALIFORNIA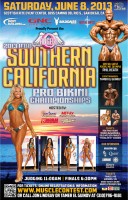 Ten competitors will make their way to sunny San Diego on Saturday looking for a win and an automatic qualification to the Bikini Olympia. None of the 10 have qualified to date. Narmin Assria and Christie Marquez are the only two who have accumulated points in the Olympia Qualification Series, with one point separating the two in the standings. Assria, who won the 2012 Pacific USA Championships a year ago, is the only competitor in the lineup with a pro win on her resume.
OMAHA PRO FIGURE CHAMPIONSHIPS: OMAHA, NEBRASKA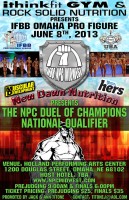 Candice Lewis won a record-tying five contests in 2012, but she'll be looking for her first win of this season in Nebraska this weekend. Lewis has competed twice this year, placing fourth at the Figure International and third at the Australia Grand Prix. Her toughest competition could come from former Fitness competitor Camala Rodriguez, who is fresh off a win at the California Pro two weeks ago. Rodriguez, who switched to the Figure division after competing in last year's Fitness Olympia, placed sixth at the Figure International in her only other competition of 2013.
Allison Frahn and Kim Sheppard placed second and third, respectively, at the California Pro two weeks ago.
COMPETITOR LISTS
SOUTHERN CALIFORNIA PRO BIKINI CHAMPIONSHIPS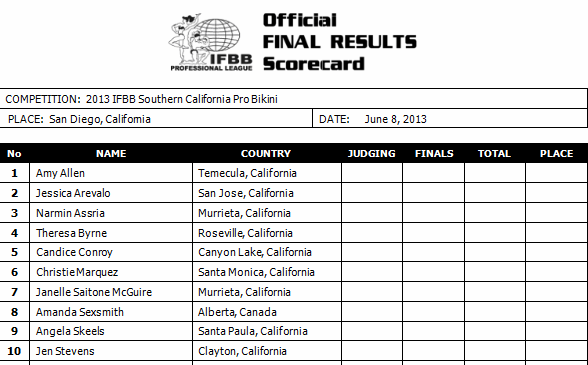 OMAHA PRO FIGURE CHAMPIONSHIPS