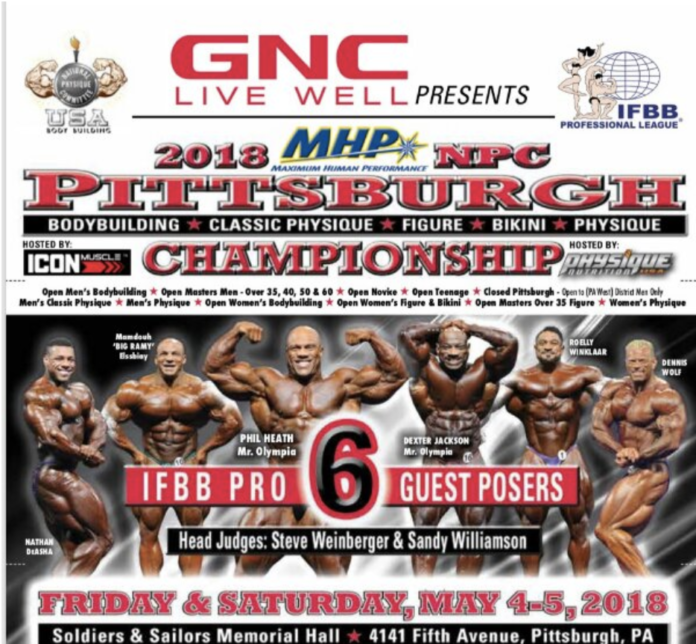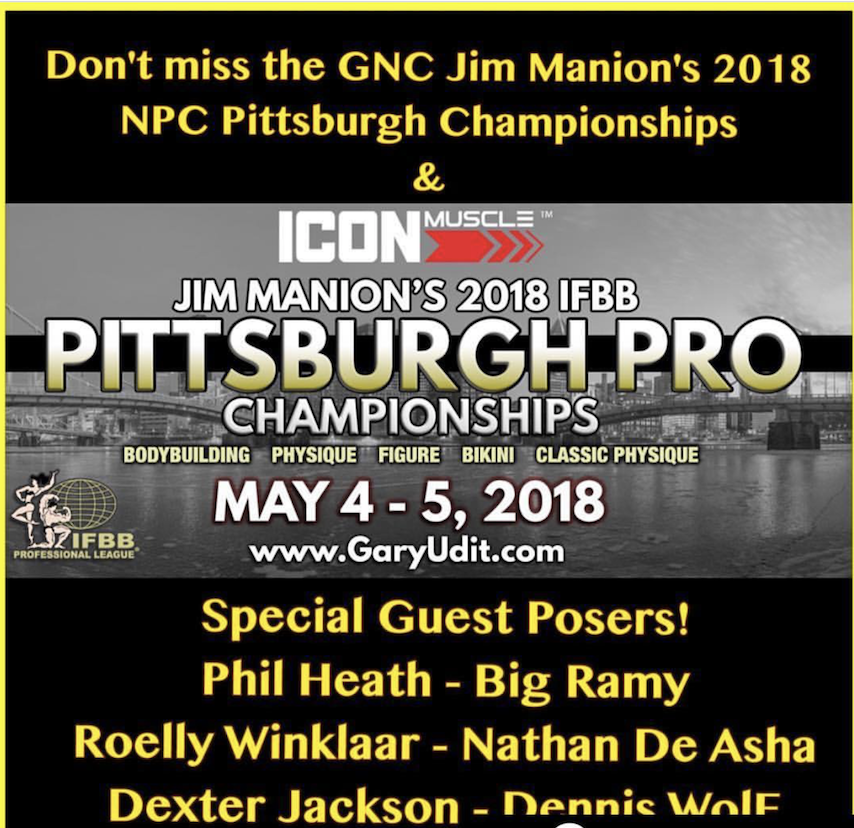 INCREDIBLE IFBB GUEST POSERS!

Phil Heath
Shawn Rhoden
Big Ramy
Roelly Winklaar
Nathan De Asha
Dexter Jackson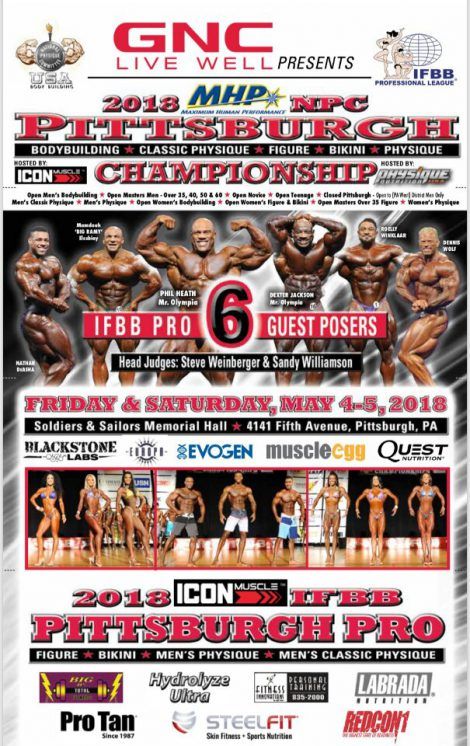 ---
CONTEST INFORMATION:
To Enter By Mail Click Here to select a printable form.
But, please enter online if possible. It is faster and provides instant confirmation.
Please Note:
For online entries, do NOT Use Internet Explorer browser.  Use Firefox, Safari or Chrome on PC, Mac, iPhone or Android phones.
Technical Questions: 
Contact 800-929-3539 or webmaster@garyudit.com
Contest Questions:
Text Gary at 412-377-1438 or email gary@garyudit.com