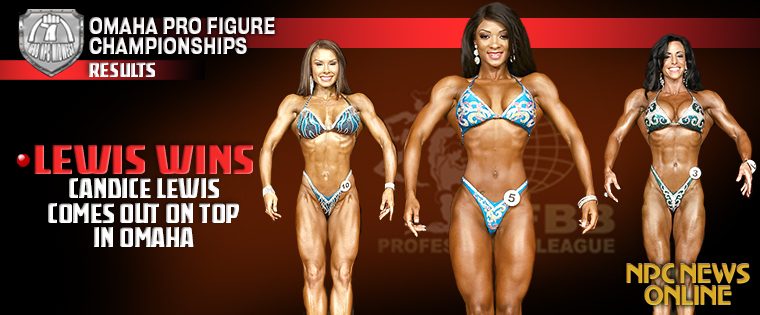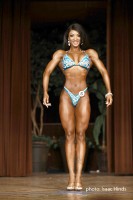 Less than a year after earning her pro card, Candace Lewis won the first contest of her young pro career at the Omaha Pro Figure Championships on Saturday.
Lewis won the overall figure title at the 2011 Junior Nationals, held 51 weeks ago. Before her win in Omaha, Lewis had only competed twice on the professional stage, finishing 7th at both the 2011 Ft. Lauderdale Cup and the Pittsburgh Pro on May 5.
Alea Suarez, the lone competitor in the Omaha lineup with a top three pro finish on her resume, placed second while Andrea Cantone finished third.
Click here to see the full contest galleries!
TOP 3 COMPARISONS