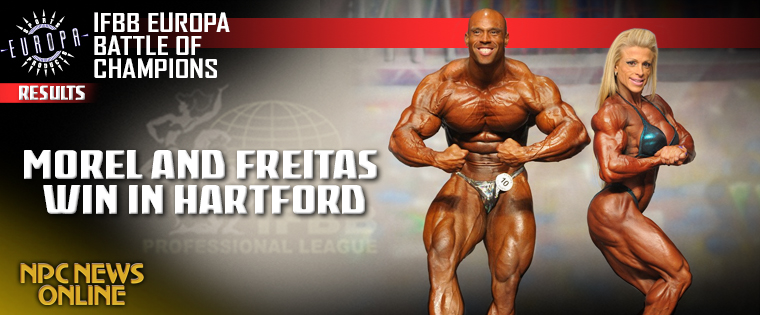 It's rare for a rookie to steal the show at an IFBB Bodybuilding contest. On Saturday it happened not once, but twice, as first year pros Juan Morel and Annie Frietas won their respective divisions at the Europa Battle of Champions in Hartford, Connecticut.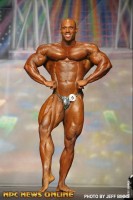 It was the second pro contest for Morel, who turned pro by winning the Overall at last year's North Americans. Morel placed fourth in his debut at the NY Pro in March amid a deeper lineup – and one that featured two of the IFBB's other young standouts in first year pros Steve Kuclo and Jon Delarosa. The trio placed 3-4-5 at that competition. With the win, Morel claims bragging rights for the time being as the first of the "Next Generation" to win an IFBB competition.
Lebanon's Mohammad Bannout placed second while Essa Obiad placed third.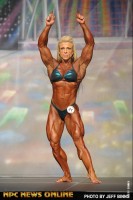 Frietas, a first-year pro from Brazil, came out of nowhere to grab the win in her pro debut. A former Body Fitness competitor, Frietas grabbed the contest's lone Olympia qualification.
Michelle Cummings (2nd) and Monique Jones (3rd) rounded out the top three.
Go here for full galleries and final placings!