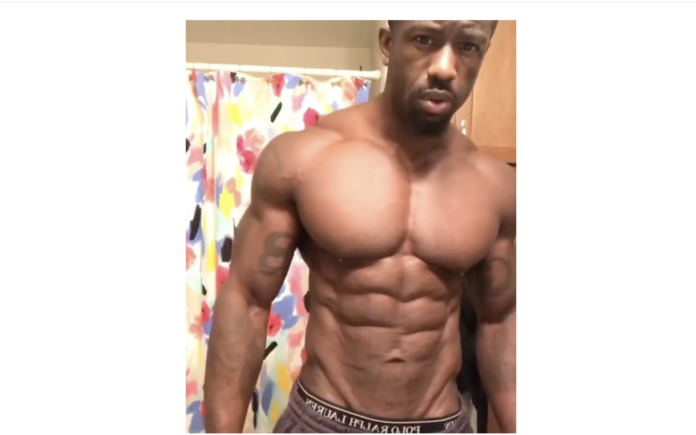 SteelFit Athlete® George Brown rubbing abs in mirror.
Want Abs like @steelfitusa Athlete @ifbbprogeorgebrown? SteelFit's Abs of Steel® Maximum Definition Cream with 5% Coaxel is his Secret Weapon!

 

What's yours?
Features & Benefits:
Advanced Scientific Formula
Clinically Proven Ingredients
Heat Activated Thermogenic
May Support Spot Fat Reduction
May Help with Rapid Water Loss
Formulated for Men & Women
Learn More about Abs of Steel® at https://steelfitusa.com/product/abs-of-steel/!