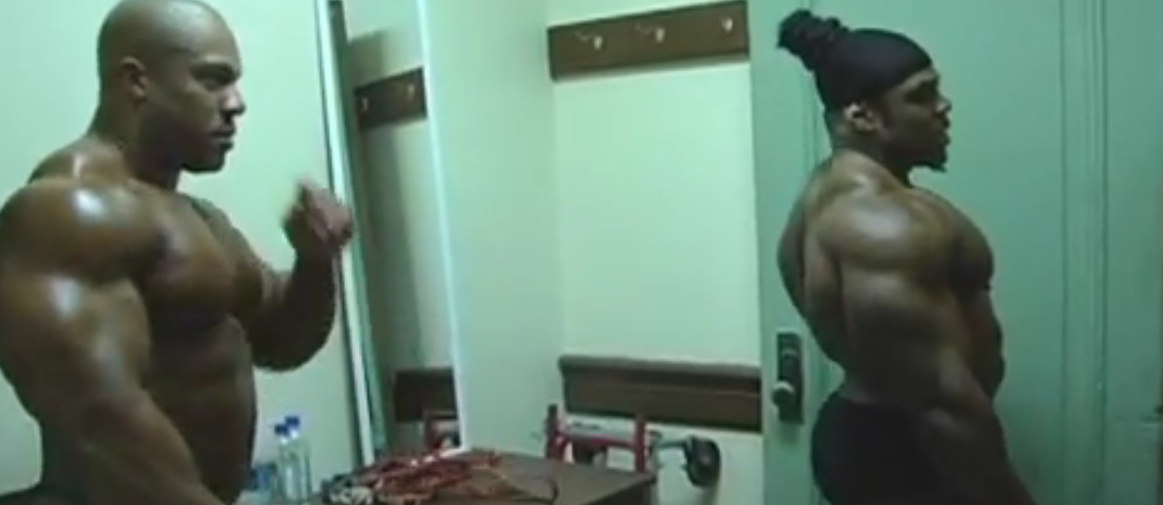 More from Pittsburgh! The lost backstage video files continue to pour in. Check it out for a view at what goes on behind the scenes with the top bodybuilders in the world.
WHO WINS?
THE WAITING ROOM
JAY CUTLER PUTS EVAN CENTOPANI AND SETH FEROCE ON THE SPOT
HOW COME YOU'RE NOT TAN?