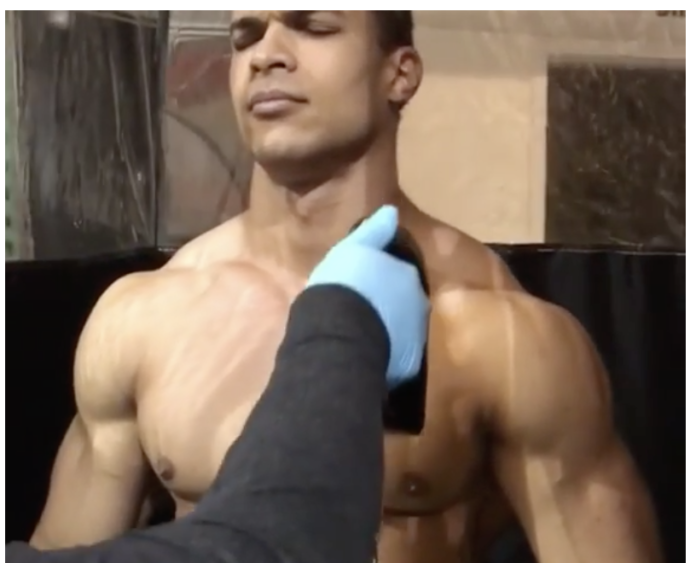 Video of a competitor getting spray tanned. By Pro Tan @chicas
When you book your Competition Tan with Pro Tan®, you will get nothing but the Best! Our Pro Tan® Chicas will ensure you Flawless Stage Color, Professionalism, and Common Courtesy. PLUS each Competitor gets his/her own Tanning Tent to guarantee privacy and a comfortable tanning environment!
Go with the Pros and Book Your Competition Tan today at https://protanusa.com/product-category/spray-tan-events/!
Pro Tan® Chica: @elysaweissbaum