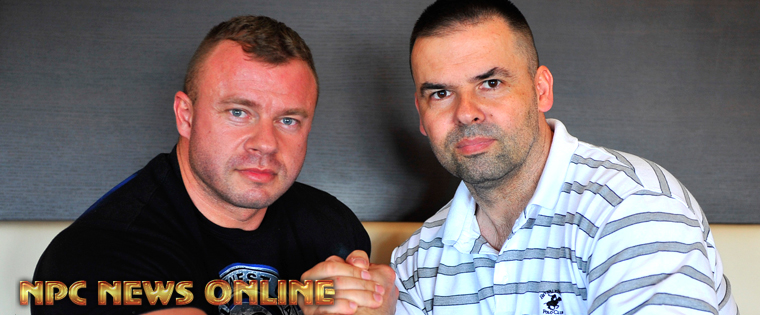 2014 IFBB MOZOLANI CLASSIC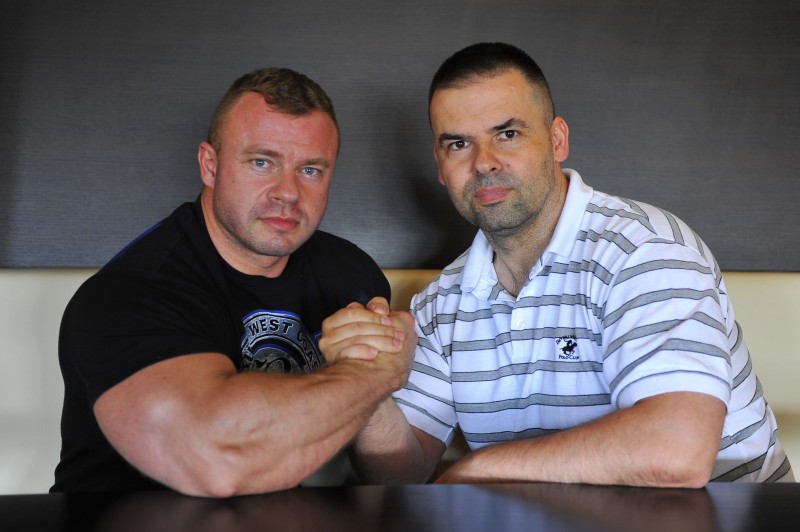 The IFBB Professional League has seen unrivaled growth in recent years and that trend continues its upward trajectory with the 2014 IFBB Mozolani Pro Classic, May 4 at the Doxxbet Arena in Zilina, Slovakia. Co-promoters Andrej Mozolani and Igor Kopcek will host top-ranked IFBB competitors in the 212 and figure divisions as Slovakia becomes the latest to join the list of countries to have its first-ever IFBB Pro League event.  The winners of each division will qualify for the 2014 IFBB Olympia 212 Showdown and Figure Olympia.
Mozolani, a European and IFBB World Champion, is one of the most successful bodybuilders in Slovakia and owner of the world-renowned Mozolani Training Fitness gyms in the biggest cities in Slovakia. The Mozolani Classic, an amateur bodybuilding and fitness event, has been a huge success, with crowds in excess of 2,000 people and was also seen on national TV. The event has also featured some of the world's greatest bodybuilders, such as two-time and reigning Mr. Olympia Phil Heath, and current Olympia 212 Showdown champ Flex Lewis, and two-time Arnold Classic champion Kai Greene.  Kopcek, a successful bodybuilding trainer and nutritionist, is also the owner of EastLabs, the title sponsor for all Mozolani events. The 2014 IFBB Mozolani Pro Classic will be televised by the biggest Slovakian broadcasting companies.
"The IFBB Pro League is growing like never before with events all over the world," said IFBB Professional League president Jim Manion. "In many cases, as with the Mozolani Pro Classic, it is the country's first professional bodybuilding and figure contest. That means fans, as well as people new to bodybuilding and fitness, will have the chance to see the best athletes in the world. I believe that this is the way to continue growing the sport of bodybuilding and fitness worldwide. It is through the efforts of contest promoters such as Andrej Mozolani and Igor Kopcek that both athletes and fans are given the opportunity experience first-hand, what the IFBB Pro League is all about. I look forward to a terrific event from Andrej and Igor."
WHAT: IFBB Mozolani Pro Classic
WHEN: May 4, 2014
WHERE: Doxxbet Arena, Zilina, Slovakia
FOR MORE INFO: www.mozolani.com/classic