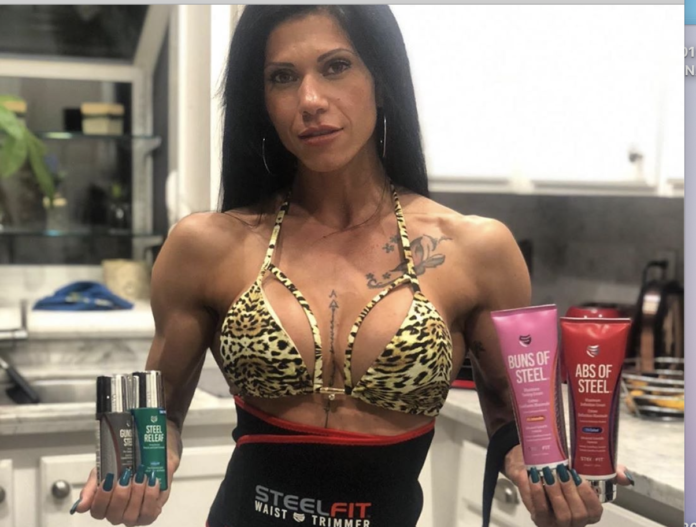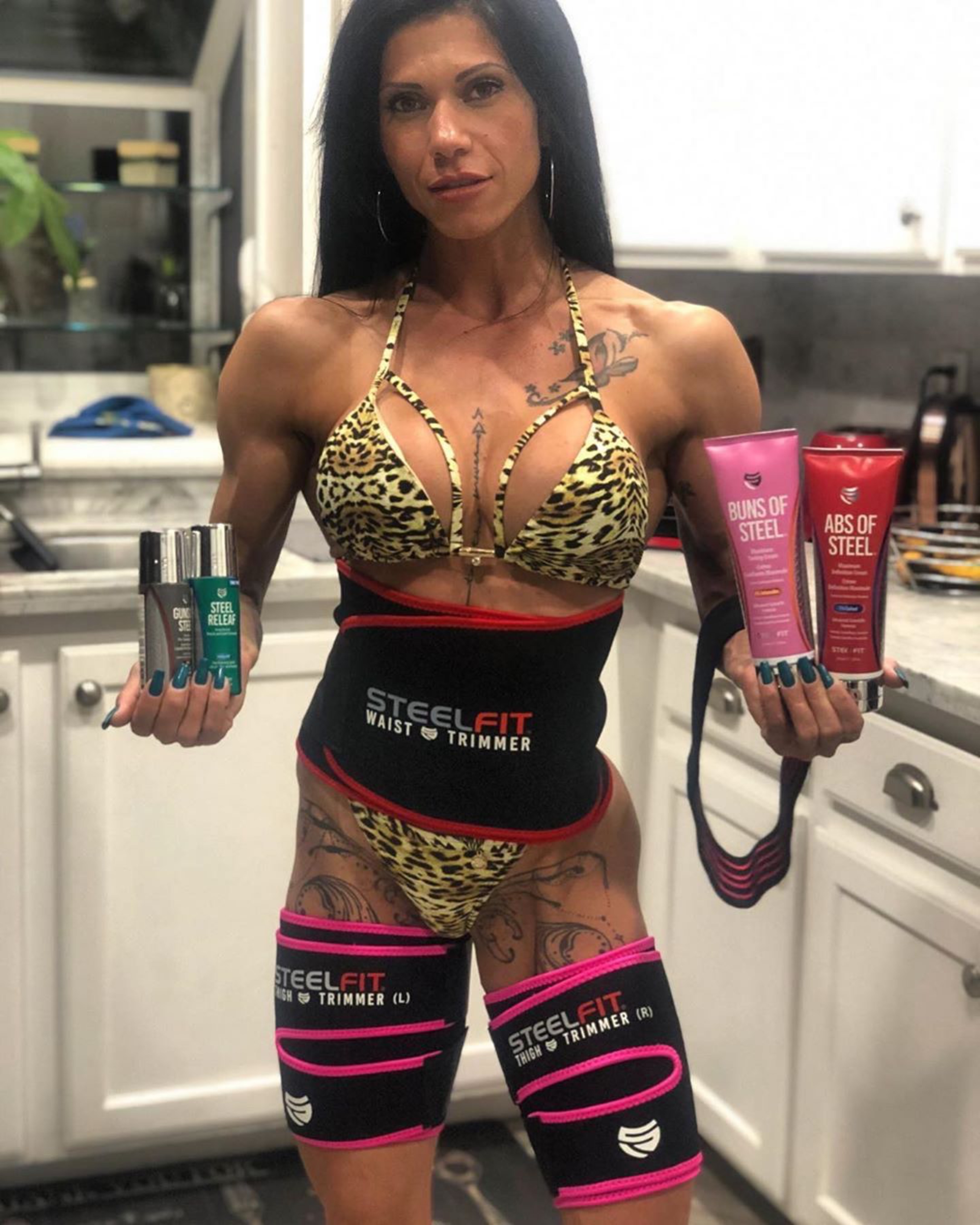 SteelFit's Skin Fitness Products aren't just for Competition Season!  Keep it Tight this Holiday Season with @steelfitusa – Summer (& Stage) Bodies are made in the Winter!
From the Makers of Pro Tan®️, the @steelfitusa Team has been in the Fitness Industry for 30+ Years.  Founded by Stacy @mrprotan and Rob Kaufman @iamsteelfit, the Father-Son Duo works together on a daily basis to continually Develop and Improve the Skin Fitness + Sports Nutrition Line.
If you're looking for Products that are made of High-Quality Ingredients and are Effective, look no further… SteelFit®️ is for You!  Are You #STEELFIT?
Read More about the Company at https://STEELFITUSA.COM/about/ !  Never Underestimate Yourself!💯
💪🏼 IFBB Bikini Pro Featured: @luciamalavaze @steelfit_brasil