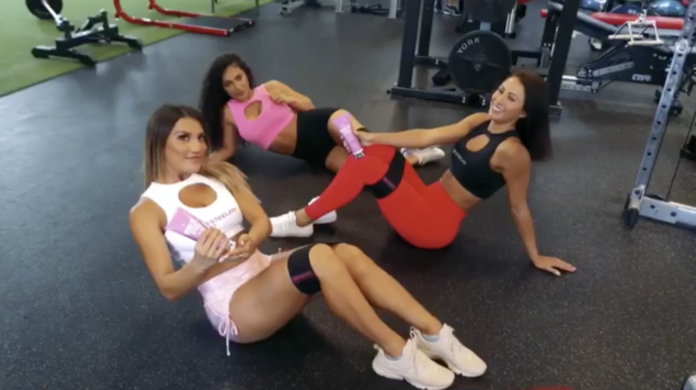 Launch of Resistance Band.
 SteelFit® Resistance Bands Are Here! Use the @steelfitusa Resistance Band to Activate your Glute, Hip, & Thigh Muscles!
Features & Benefits:
*Activates Muscles
*Tension Fit
*Soft Touch Fabric
*Durable Reinforced Seams
*3" Elastic Construction
*Workout Anywhere
Take Your Workouts to the Next Level — And Be Sure to Apply Buns Of Steel® Toning Cream beforehand! SteelFit® Resistance Bands come in 2 Sizes and are only $14.95 (reg. $19.95)!
Grab a Resistance Band for yourself at https://steelfitusa.com/product/steelfit-resistance-band/
Athletes Featured: @caseysamsel_bikini & @ironprincessfit
Filmed By @musclepapajohn & Edited By @erick4film