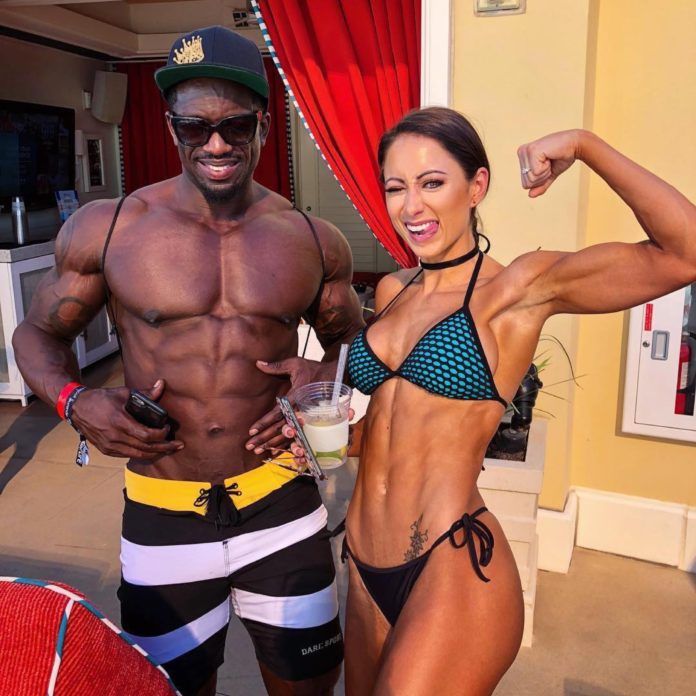 xxxxx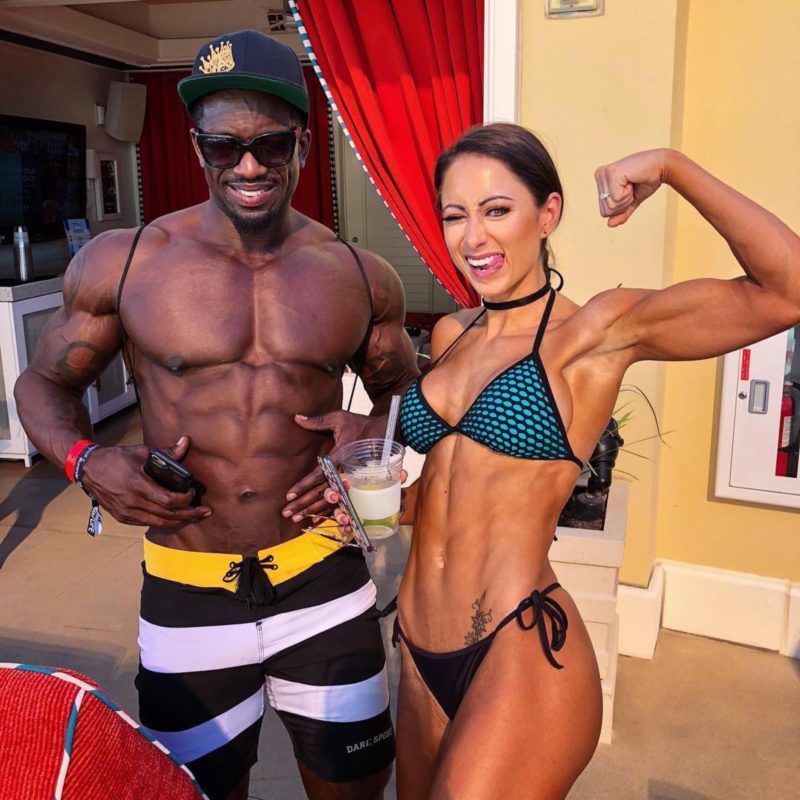 SteelFit® & @protan_official Athletes @ifbbprogeorgebrown & @caseysamsel_bikini were absolutely incredible at the Olympia 2018 @mrolympiallc – They Are #STEELFIT!  Read how Casey incorporates SteelFit® Products into her post-show routine to help her bounce back!
"When you're a @steelfitusa athlete or use SteelFit® to help you toward your goals, you are set up for success.  When we compete, have a little fun (or a lot of donuts, because we both bragged about how many donuts WE ate personally) we then turn to our trusted SteelFit® products to help ya bounce back quick! My turn around time is about 48 hours with the help of: Hydra Steel®, Abs & Buns of Steel®, and Steel Fuel®  BCAAs.
1) Hydra Steel® – Safely helps flush out excess water while replenishing essential electrolytes to help maintain muscle performance and fullness. ➡️I take one cap before the treats, one after, and one the next morning! That's it! Drink lots of water too!
2)Abs & Buns of Steel®  – Immediately reduces excess water found under the skin from over consumption of sugars, sodium, and the like. It also helps reduce excess fat with proven active ingredients that provide rapid, noticeable results when used continuously.
3) Steel Fuel®  – Effectively aids in muscle repair and muscle protein synthesis while enhancing endurance performance and decreasing fatigue. By synergistically combining vital electrolytes with raw coconut water powder, Steel Fuel helps rehydrate the body after exercise-induced fluid loss."
All of these Effective & High-Quality Products are Available at STEELFITUSA.com