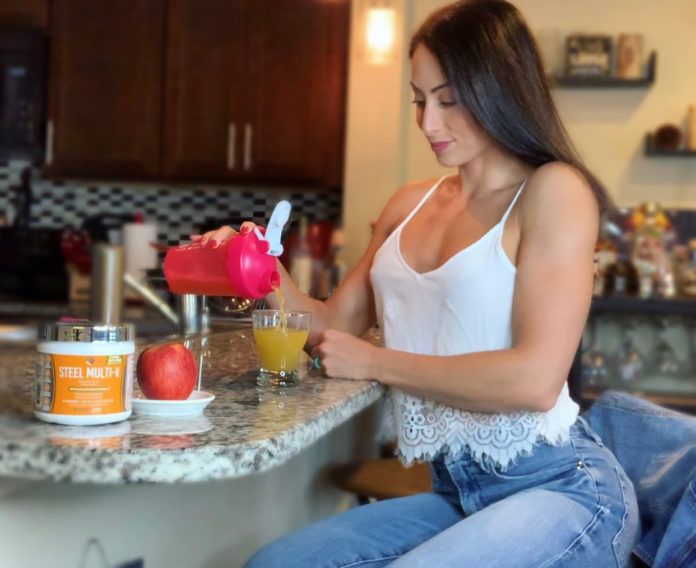 Steel Multi-V Launch.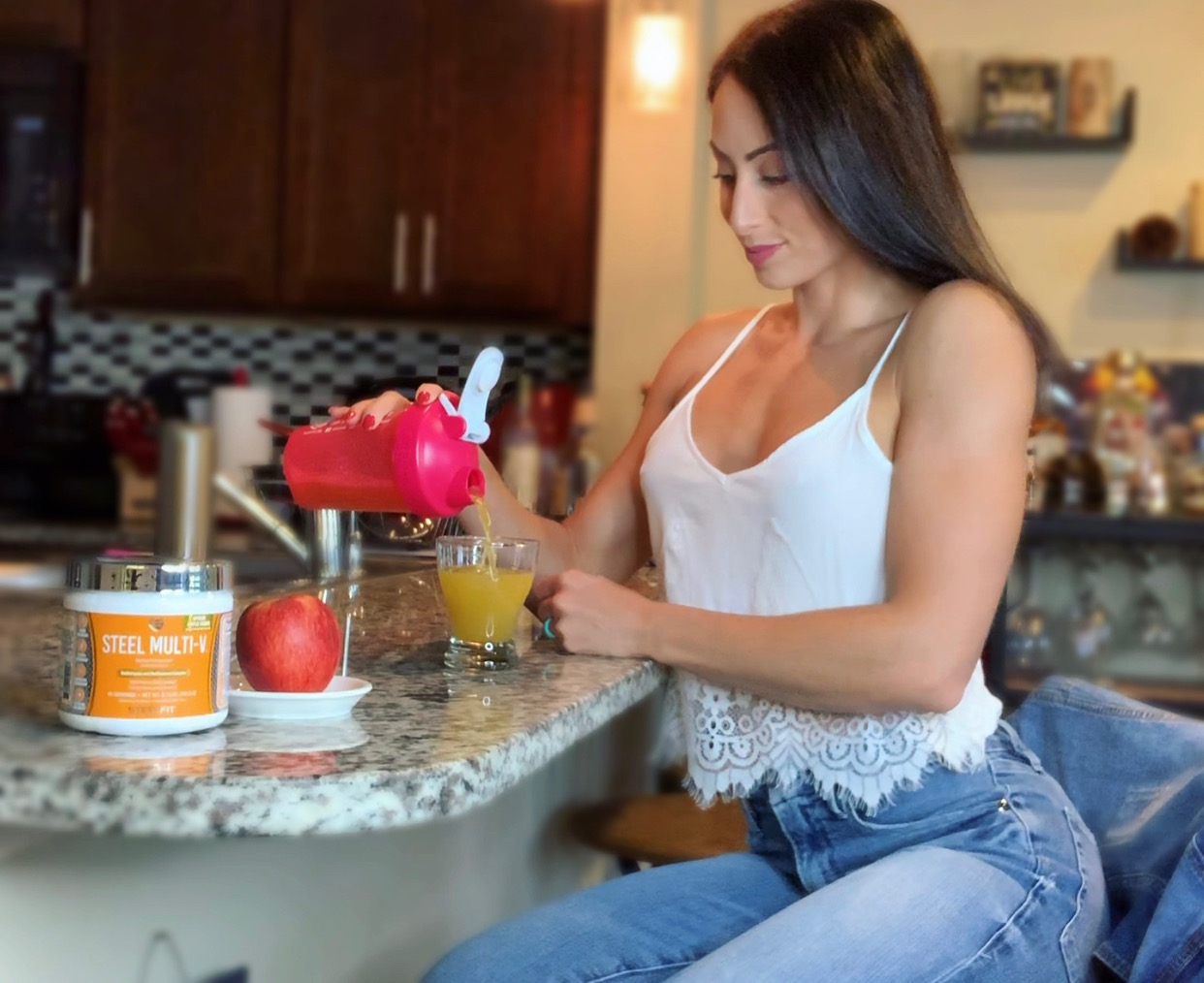 After nearly eight month of R&D, SteelFit®️ launched its Newest Product, Steel Multi-V™! An Advanced Multivitamin and Multimineral Complex Designed for the Athlete inside you, each serving supplies over 30 Nutrients to help Support the Increased Nutrient Demands of physically active individuals.
In addition to essential Vitamins and Minerals, Steel Multi-V™ includes Scientifically Formulated Complexes to support the body's Antioxidant Systems and Boost Metabolism, while valuable Micronutrients improve Skin Health, and Cognitive Function.
Easy-to-mix and delicious, Steel Multi-V™ is guaranteed to be a staple in your daily routine!
Features and Benefits:
✓ High Potency Daily Formula*
✓ Boosts Metabolism*
✓ Elevates Performance*
✓ Supports Cell Regeneration*
✓ Detoxifying Antioxidants*
✓ No Artificial Dyes*
Available in these Delicious Flavors:
🍋 Old Fashioned Lemonade
🍎 Spiced Apple Cider
🍊 Sweet Pink Grapefruit
Read more about Steel Multi-V™ at https://steelfitusa.com/product/steel-multi-v/ !