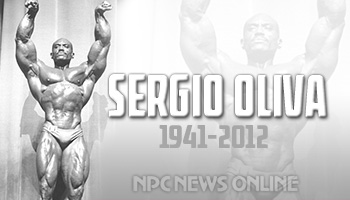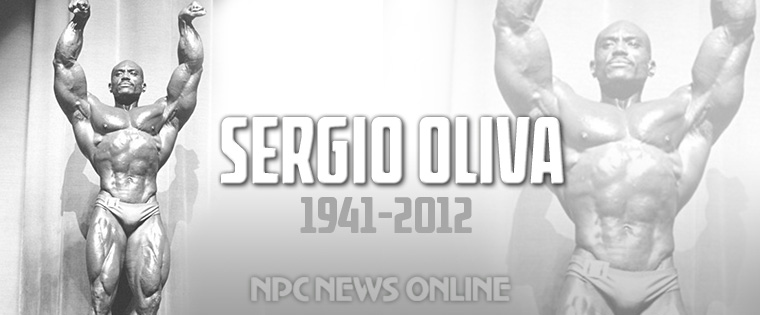 Bodybuilding legend Sergio Oliva passed away yesterday at the age of 71.
Nicknamed "The Myth", Oliva won three consecutive Mr. Olympia titles from 1967-1969, becoming the first competitor with three Olympia wins. His rivalry with Arnold Schwarzenegger will go down as arguably the greatest in the history of bodybuilding.
Born in Cuba in 1941, Oliva represented his country as a member of the Cuban weight lifting team in the 1962 Pan American Games, held in Jamaica. While in Jamaica, Oliva snuck out of his quarters and escaped to the American consulate, where he received political asylum and was able to defect to the United States.
Oliva competed in his first bodybuilding contest two years later in 1964, winning the Mr. Chicago. He joined the IFBB in 1966 and went on to win the Mr. World and Mr. Universe titles and place 4th in the Mr. Olympia that year. Oliva last competed in the IFBB in 1985, placing 8th at the Mr. Olympia at the age of 43.