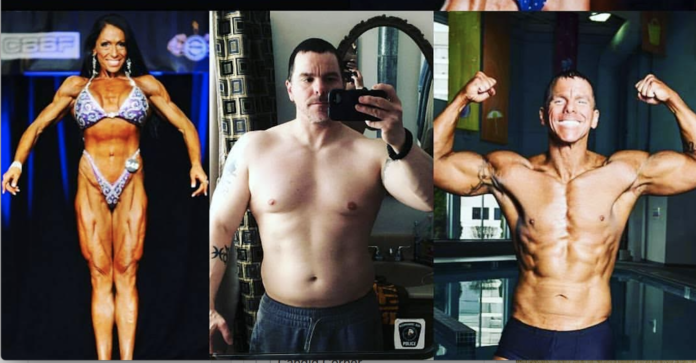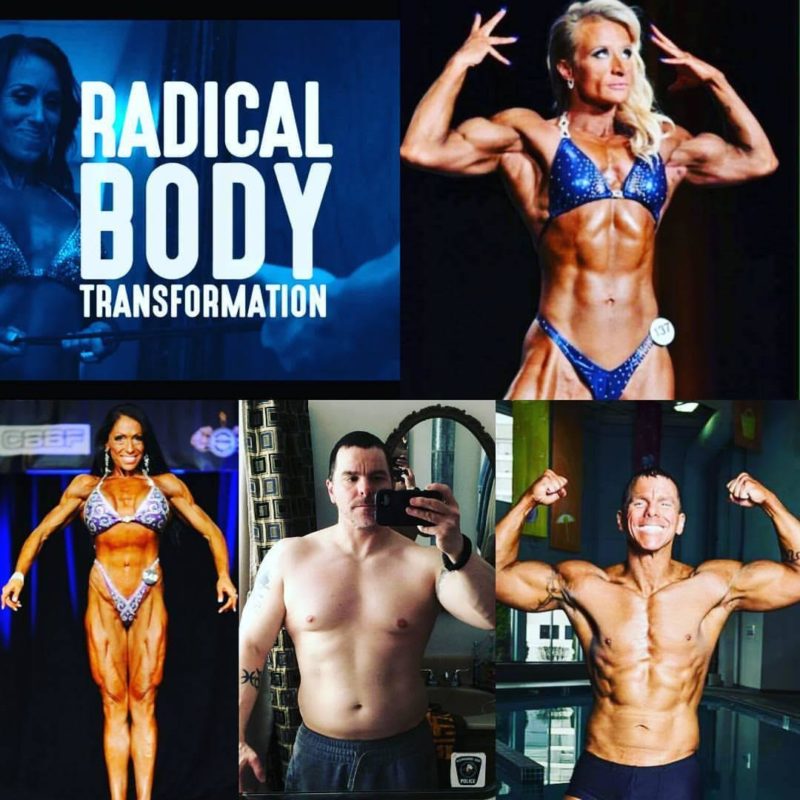 In this latest episode we follow several inspiring stories including Yolanda Rosato who's faith as a born again Christian motivates her to overcome the illness (and unfortunate passing) of her close friend Jim Morris (also featured) on her path to competing in masters at the national level and a top five placing. The episode delves deeper into their friendship and is a good counterpart to the last episode "A tribute to Jim Morris". We also hear how she works to foster self improvement by working with underprivileged children. Moe Belec is also featured as he transforms himself from dad bod to muscular to compete in men's classic physique at the OPA Gala as coached by IFBB Pro Chris Johnson of Advanced Nutrition and interviewed by Mandy Squires. Finally horse lover, county girl and hard worker Amanda Snooks begins working with freak fitness coaches Darren Mehling and Denise Fann to take top placing at the Gala in women's master physique to qualify for nationals.
Featuring: Amanda Snooks Yolanda Rosato Moe Belec Coaches: Darren Mehling Denise Fann Chris Johnson Promoters: Ron Hache Jim Morris Georgina Dunnington Heather LeBlanc TI-Jean LeBlanc Distributed by NPC News Online
,
Special Thanks: NBPFA Harbinger Fitness Swole O'clock Watches, Popeyes Supplements Popeyes Durham, Popeyes Sudbury, Popeyes Barrie, Popeyes London, The Crystal Suit Colleen McConnell, Mike Yang, Orion's Health & Beauty, Waist Trainers, Forge Performance & Fitness NPC Ontario Physique Association, CBBF, IFBB Jim Manion, Frank Sepe
Toronto Pro Show.