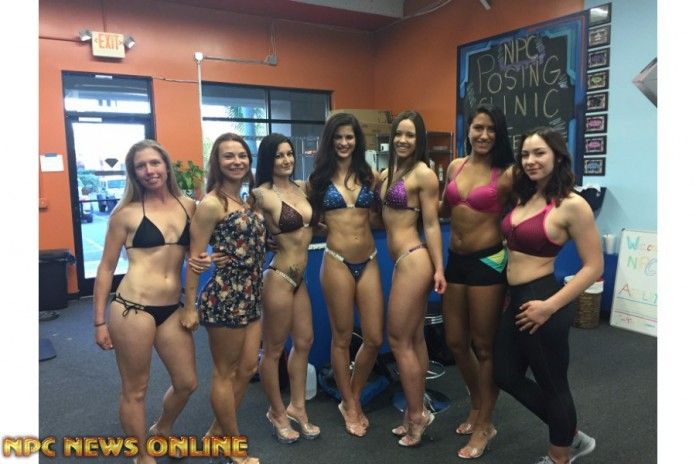 Press Release: 2017 South Carolina NPC Posing Clinic
Location: Charleston, SC
Date: 2/11/17
Today, the 2017 NPC competition season started in South Carolina, as The South Carolina NPC hosted the first official posing clinic of the season.
The clinic was hosted by SC NPC State Chairman, IFBB Head Judge, and NPC National Judge Tres Bennett, and IFBB Pro Athlete, IFBB Judge, and NPC National Judge Shannon Meteraud.
The clinic was completely full and all athlete spaces were sold out! Each athlete was able to work in groups and in one-on-one settings with Tres and Shannon. They were also able to work with Katherine Ampolini (IFBB Bikini Pro), Brett Kahn (IFBB Men's Physique Pro), Gillian Ward (IFBB Women's Physique Pro), and IFBB Judge and NPC National Judge Joe Pishkula.
The athletes were versed on NPC rules, requirements, and posing techniques, and allowed time to open the floor to a question and answer session.
The South Carolina NPC season kicks off big on March 25, 2017, as the NPC Border Klash moves into the USC Convocation Center in Aiken, SC. Sandy Williamson will be coming in with a complete IFBB Pro League/NPC National Judging panel to officiate the show. The complete South Carolina NPC show schedule can be found at: www.scnpc.com. There you will find direct links to each show for the upcoming season.