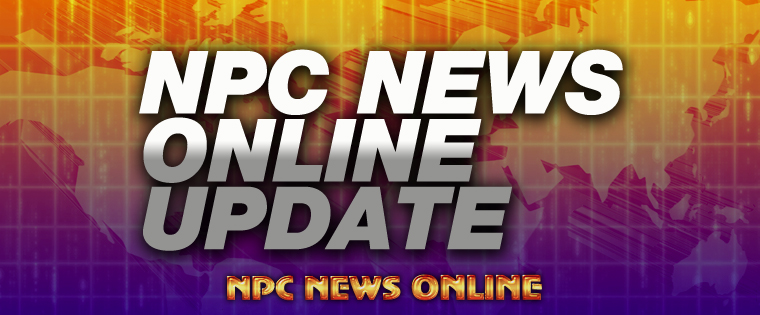 Phil Heath Launches Gifted Nutrition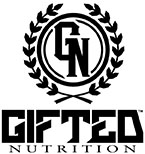 Phil "The Gift" Heath Launches Gifted Nutrition
Three-Time Mr. Olympia Announces Presidency of Brand New Premium Sports Nutrition Supplement Line
(New York, NY. DATE) – Phil "The Gift" Heath, 3X Mr. Olympia and bodybuilding superstar announced today the launch of his new venture, Gifted Nutrition, a brand-new line of premium sports nutrition supplements, where he will serve as the brand's President and partner. A true gift to consumers, the products will be made with the highest quality ingredients that are carefully selected and FDA compliant. Products are now available for pre-order at WWW.GIFTEDNUTRITION.COM with shipping to commence on July 21st.
 Gifted Nutrition chose to team exclusively with Richard Bartolacci, of Nutrition Resource Services, Inc., trading as JBN, who has 34 years experience in the nutrition supplements industry. The focus of the brand was to establish premium products that would appeal to first-class athletes such as Phil Heath. After transforming his already fit 215lb body into a rock solid 255lbs with 3% body fat, Heath knows that putting top quality ingredients into his body is the only way to obtain top quality results. With his meticulous nutrition and fitness plan, Heath is excited to share Gifted Nutrition's superior products and his fitness tips to offer consumers a key to a Gifted Lifestyle.
"People often find the sport of bodybuilding unapproachable and I want to show everyone that bodybuilders are a great and often untapped resource for superior health and wellness tips." Heath goes on to say, "I am enthusiastic about being able to offer people a product comprised of ingredients I can stand by, and look forward to bringing the Gifted Lifestyle to the masses."
Gifted Nutrition will initially launch with four branded products: ACCELERATE (Pre-workout), ISO WHEY (Whey Protein Isolate), SUPERLEAN (Fat Burner) S3 (Testosterone Booster) with additional superior and cutting edge products scheduled to be introduced. All products will offer customers a complete line of workout supplements to maximize the results of their workout regimen in order to help them reach their health and fitness goals. Gifted Nutrition products use only the highest quality ingredients and offer a premium alternative to the competition.
"We are very excited to launch Gifted Nutrition and announce Phil Heath as President," said Fiorenzo Bresolin, CEO of Gifted Nutrition.  "My partners, Kevin Dash, Joey Firestone and I share a common goal with Phil: to produce an elite product line in the sports nutrition industry. We have put together a talented team of individuals along with the number one body builder in the world to help Gifted Nutrition become one of the top brands in the nutrition supplements industry. Our products and their ingredients speak for themselves, and we are proud to offer these products to the world."
Click Here For The Phil heath Contest Gallery!