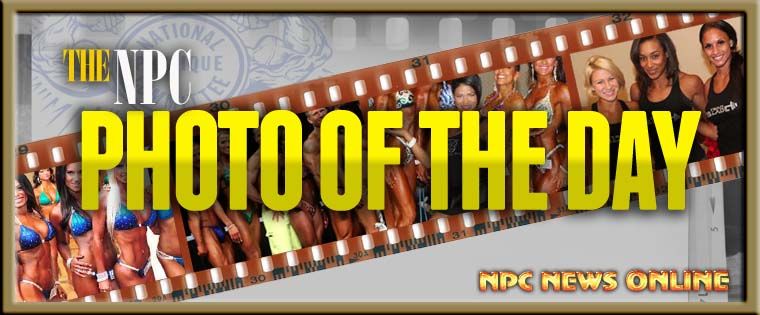 Check Out Today's NPC NEWS ONLINE Photo Of The Day.
Photo by J.M Manion. http://JMMANION.com
 WWE'S  David Otunga Training at the NPC Photo Gym. Who is that in the mirror? It Is the NPC & IFBB Pro League President Jim Manion. http://wwwe.com . More Workout Shots of This WWE SUPERSTAR Are Coming Soon. Check Back.