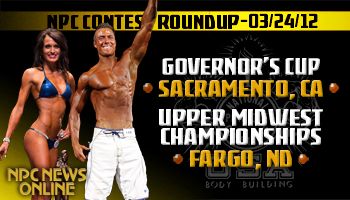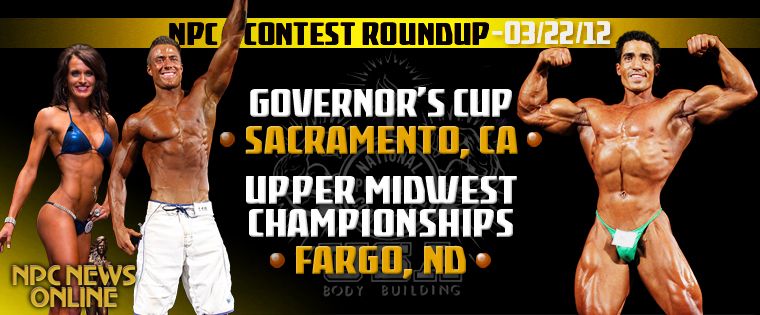 Four contests were held across the country this past weekend in California, North Dakota, Kentucky and Utah. Check out some of the highlights from the weekend below!
GOVERNOR'S CUP: SACRAMENTO, CALIFORNIA
photos courtesy of Ron Avidan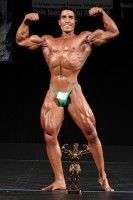 With a win in the middleweight class of the 2008 Team Universe and four runner-up finishes there (2006, 2007, 2009, 2011), Jeff Rodriguez has more than his share of hardware for his trophy room. On Saturday in Sacramento, he added to his growing collection by winning the middleweight and overall titles at the first-ever Governor's Cup.
Also at the Governor's Cup:
– Tenaya Desierto won the Overall in Bikini
– Laura Mealey won the Class E and Overall Figure titles. Mealey placed 3rd in her class at the 2011 Jr. USAs.
– Thomas Canepa won Class C and the Overall titles in Men's Physique. Canepa previously placed 2nd in his class at the Gold Coast Classic in February.
– Loan Leonard, who placed 9th in Class A at the 2011 USAs, won the Overall in Women's Physique.
– Giovanna Mason won the Overall in Women's Bodybuilding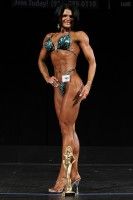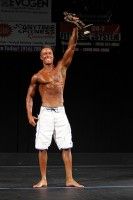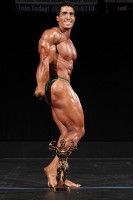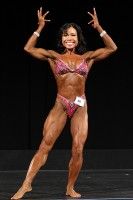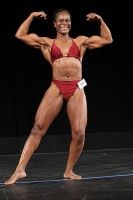 UPPER MIDWEST CHAMPIONSHIPS: FARGO, NORTH DAKOTA
The Upper Midwest Championships featured some of the top competitors in the region.
– Bob Sauter won the Overall in Men's Bodybuilding
– Summer Hendricks won the Overall in Figure
– Ashley Kurtenbach won the Overall in Bikini
– Jasmin Nurkic won the Overall in Men's Physique
– Candi Sucik won the Overall in Women's Physique