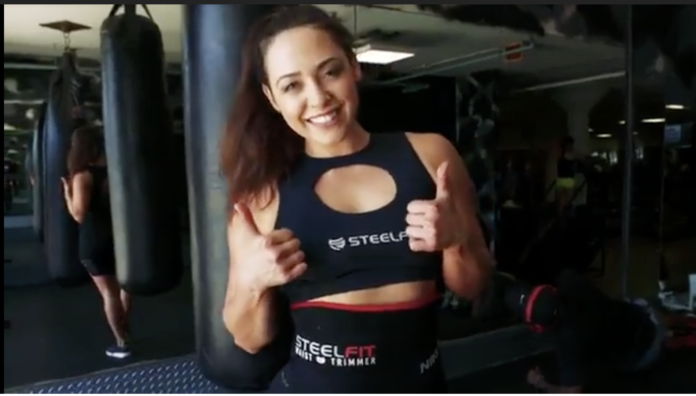 Alyssa Rose's SteelFit® Lifestyle Video featuring several of the SteelFit® Products.
a. NPC Bikini Competitor @alyssarose_fit was recently selected as the $10,000 SteelFit® Athlete Search Winner! Alyssa truly embodies what the SteelFit® Brand stand for: Hard Work, Dedication, and Results!
Are you ready to start seeing Results today? Do you want to use a Supplement Line that actually stands behind its Products? Look no further, be sure to check out @steelfitusa's complete Supplement Line today at https://steelfitusa.com/ !
Are you interested in becoming the next SteelFit® Athlete? Stay tuned for the next Athlete Search – coming this Fall!
Video By: @erick4film