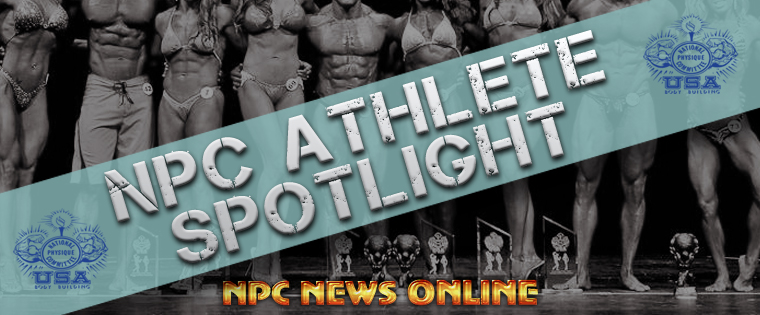 Today's NPC Athlete Spotlight is Charles Curtis NPC Bodybuilder Competitor
Charles is a 24 year old Filipino native who currently resides in Phoenix Arizona. First started competing in 2010 making 1st callouts in each class. Winning the 2012 L.A. Championship as a middle, then taking 4th as a welterweight 6 days later at the 2012 NPC USAs. Then adding 12+lbs in a year to compete as a middle in the 2013 NPC USAs placing 5th and a month later taking 1st at the 2013 IFBB North American Championships middleweight division. Planning on packing some more lean mass for the 2014 season. More of me definitely to come.


When is it going to be your turn to step on stage? Go back into the NPC News Online site and check out the rules, contest schedules and more..Make it a reality! Go Now.
If you are an NPC athlete and want to be considered for the Athlete Spotlight. Email
us at npcnewsonline@gmail.com.. Send an NPC competition photo and bio…