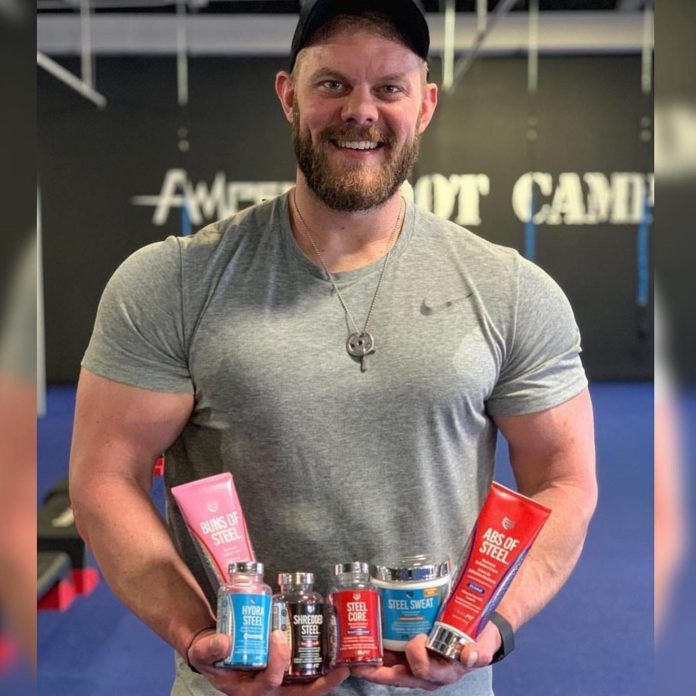 Never Underestimate Yourself!
Whether you have a Competition in mind or you just want to live a Healthy Lifestyle, SteelFit®️ is here to help you Achieve your Fitness Goals!  From the makers of Pro Tan®️, the @steelfitusa Team has been in the Fitness Industry for 30+ Years.  Founded by Stacy @mrprotan and Rob Kaufman @iamsteelfit, the Father-Son Duo works together on a daily basis to continually develop and improve the Skin Fitness & Sports Nutrition line. 
If you're looking for Products that are made of High-Quality Ingredients and are Effective, look no further… SteelFit®️ is for You!  Are you #STEELFIT?
Read More about the company at https://steelfitusa.com/about/ !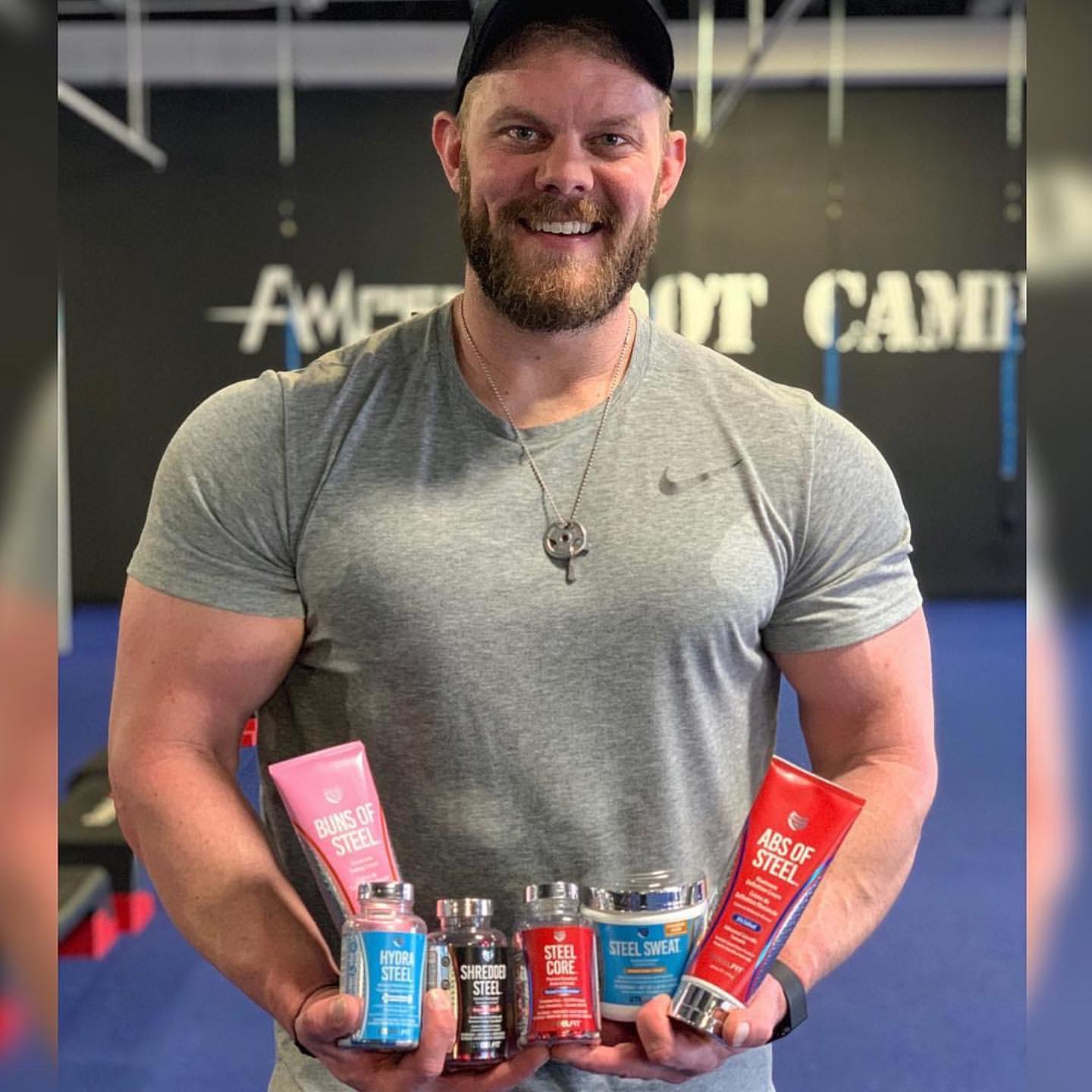 Athlete Featured: @claytonp525