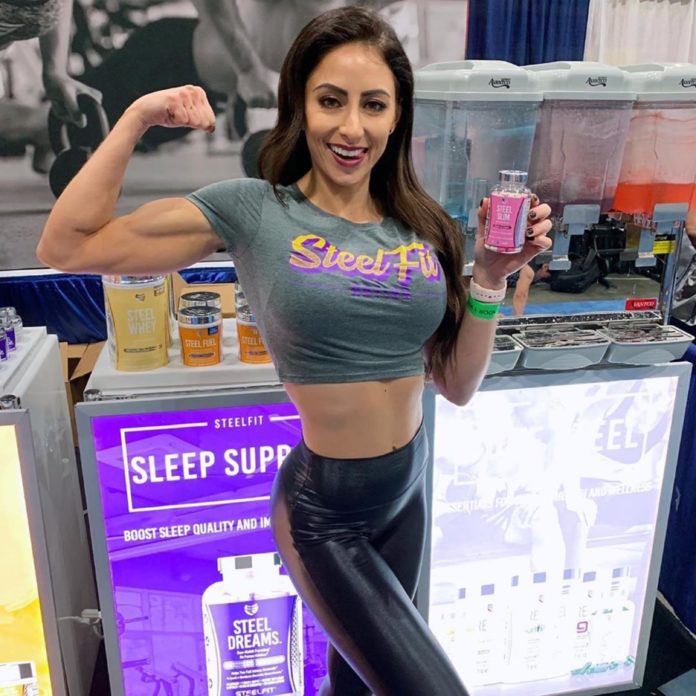 🥁 Introducing Steel Slim™, fat burning for her 💁‍♀️💊 🔥 !
Steel Slim™ is a female-oriented weight loss solution formulated with efficacious doses of high quality, research-validated ingredients that help reduce calorie absorption, storage, and accumulation as fat.* By synergistically combining CactOLean™ and Dandelion Leaf Extract, Steel Slim™ acts as a diuretic to help eliminate fluids and toxins.* Furthermore, powerful antioxidants scavenge free radicals to help reduce inflammation and negative symptoms that come with it.*
Steel Slim™ contains all-natural compounds that are known to:
🔥 Accelerate Fat Loss
⚡️ Boost Metabolism
🔋 Increase Energy
🧠 Enhance Mood
🚫🍔 Help Suppress Appetite and Curb Cravings
Grab a bottle of Steel Slim™ for yourself at https://steelfitusa.com/product/steel-slim/ !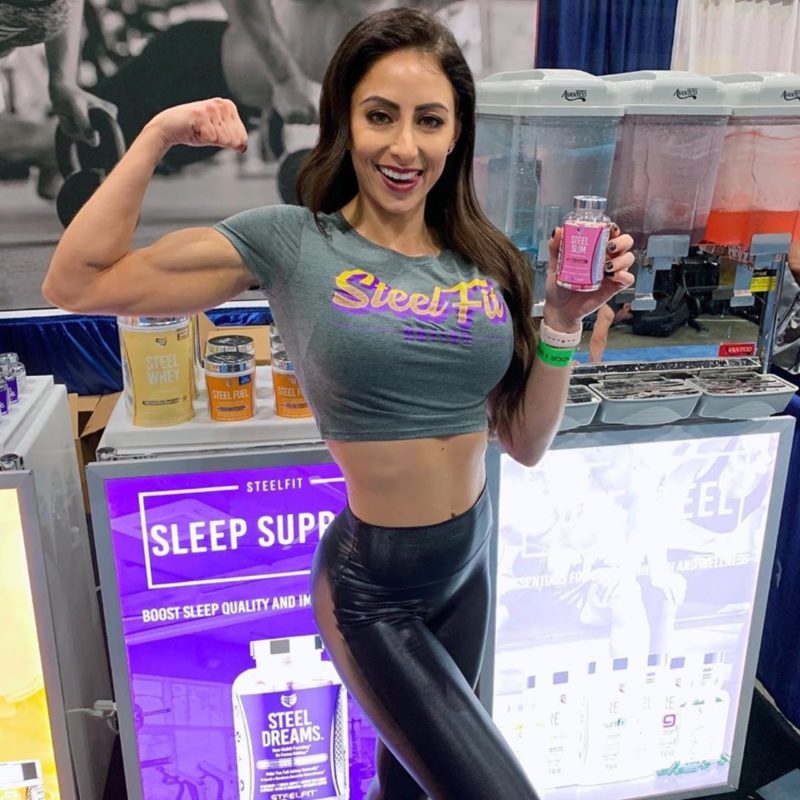 .@steelfitusa Athlete Featured: @caseysamsel_bikini