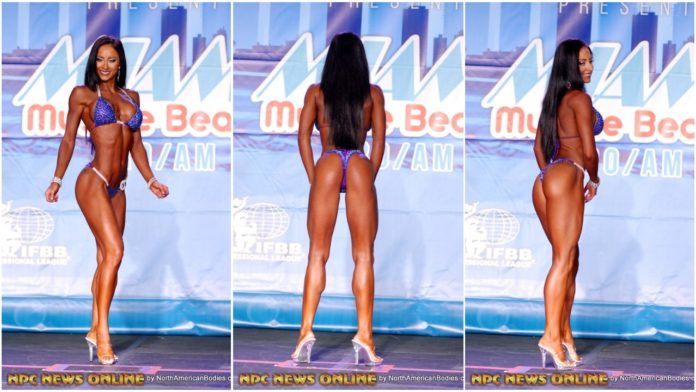 SteelFit
Casey's Lifestyle Video with Steel Fuel & Pump.
SteelFit® Athlete, IFBB Bikini Pro & Olympian Casey Samsel (@caseysamsel_bikini) uses Steel Pump Peak Performance Pre-Workout and Steel Fuel All-In-One BCAA + Hydration Formula to power her workouts! Read more about these cutting-edge Products at https://steelfitusa.com/product/steel-pump/ ! @steelfitusa Athlete Featured: Casey Samsel
Steel Pump™ Peak Performance Pre-Workout allows you to train harder and longer while reducing fatigue and muscle damage.* Steel Pump™ contains potent ingredients which are known to boost energy and stamina, deliver powerful pumps, elevate performance, enhance mental clarity and focus, improve nitric oxide production and increase muscular strength and power.* Steel Pump's easy-to-mix powder provides delicious flavor in every scoop to help fuel your most intense workout.
Steel Fuel™ delivers 5 grams of BCAA per serving in a scientifically proven 2:1:1 ratio that effectively aids in muscle repair and muscle protein synthesis while enhancing endurance performance and decreasing fatigue.* By synergistically combining vital electrolytes with raw coconut water powder, Steel Fuel™ helps rehydrate the body after exercise-induced fluid loss.*