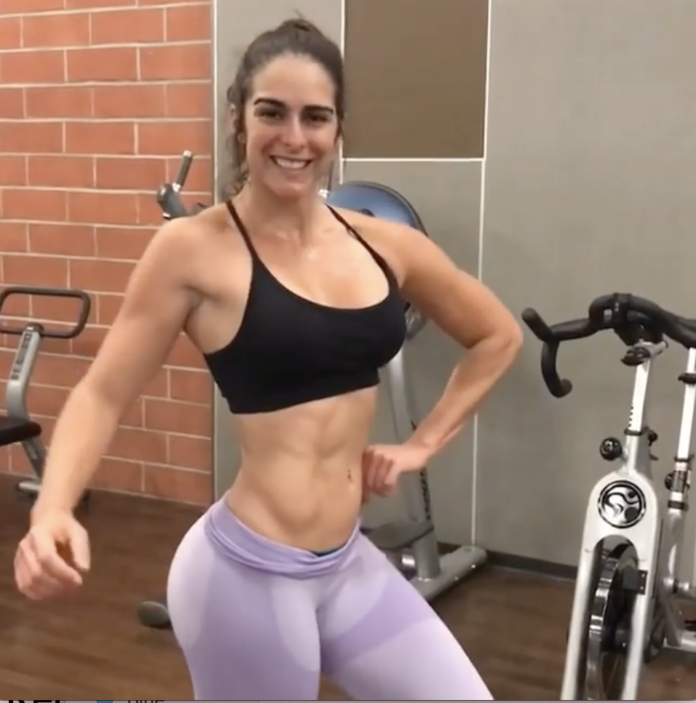 Stephanie Sequeira taking off Waist Trimmer. How Do You "Undress" After Cardio? SteelFit®️ Athlete @theabchick Wiggles Off her @steelfitusa Waist Trimmer and Admires the Sweat!
Pair @steelfitusa Abs of Steel®️ with the Waist Trimmer to:
Maximize Fat Reduction

Increase Rapid Water Loss

Tighten the Skin

Increase Circulation
Read more about Abs of Steel® and the Waist Trimmer at https://steelfitusa.com/shop/!