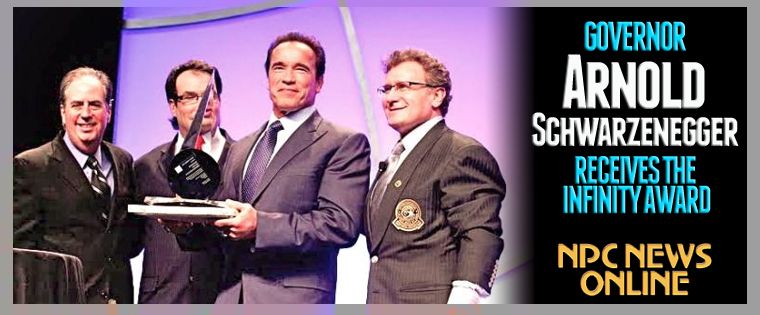 Governor Schwarzenegger Infinity Award and Amazing event.
[youtube video=d4GE3xxWgSg]
[youtube video=Forj0j5vowM]
My good friend Governor Arnold Schwarzenegger was presented with the highest Honor of the American Academy of Anti-Aging Medicine (A4M) the 'Infinity Award', in front of thousands of doctors from over 50 nations, for his pioneering support of stem cell research. Also present were my good friends and Hollywood legend Martial Arts Movie stars for this special event. Was off the charts and largest World Congress in history. Over 5,000 physicians and scientists present.
Photos Courtesy of Dr.Robert Goldman