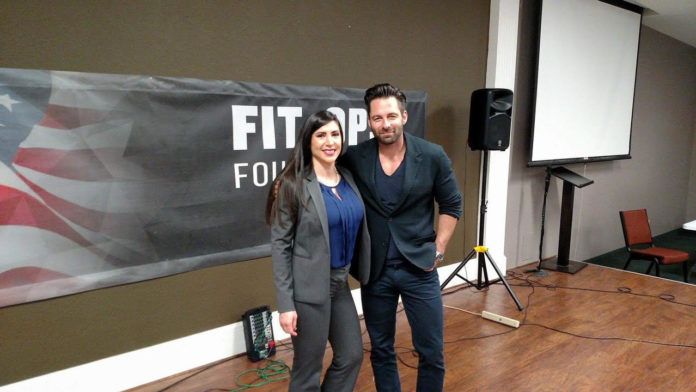 FITOPS: NPC Bikini Competitor Lorena Spitzer
LORENA SPITZER CONTEST GALLERY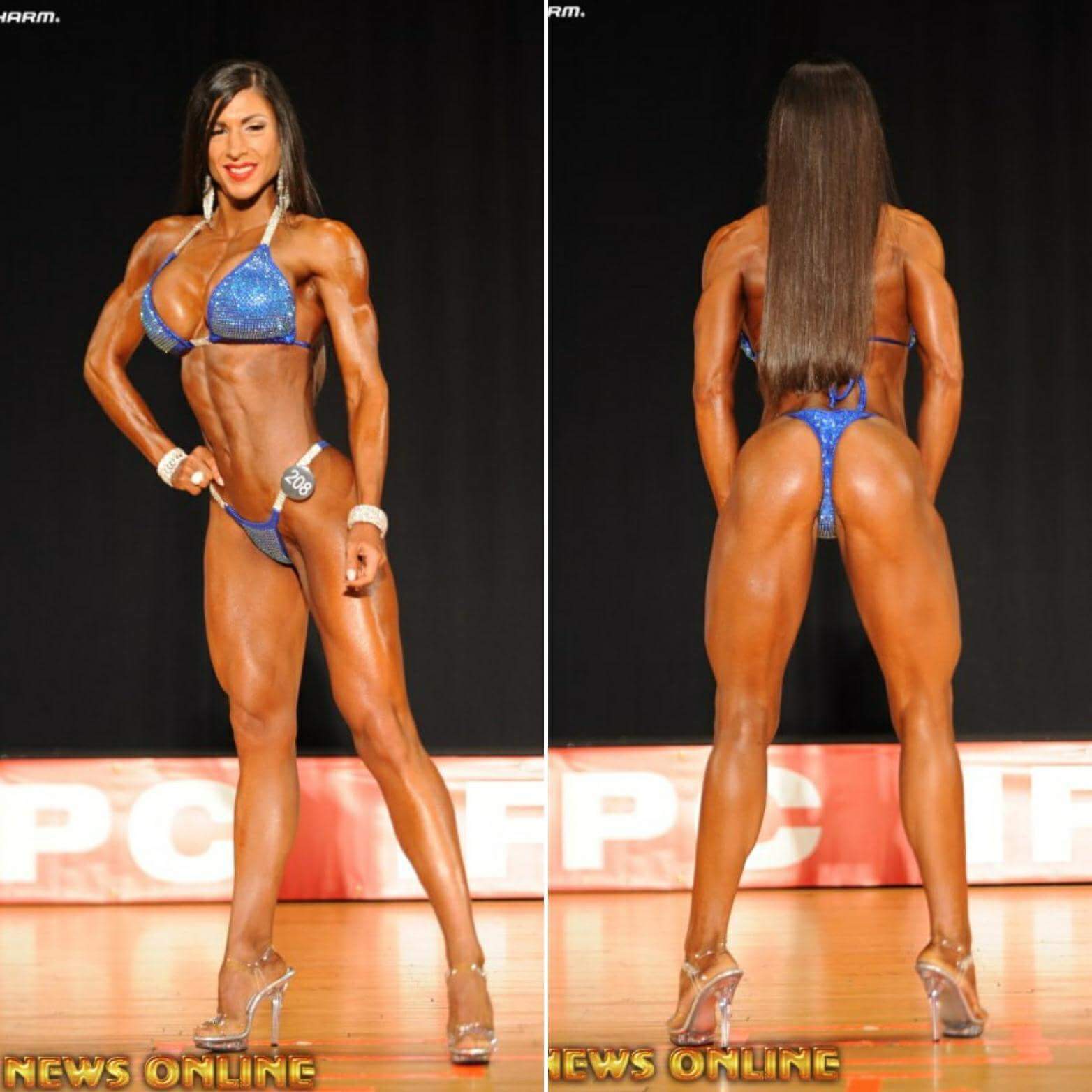 Military Service Dates: US Navy 13JUL2010-04FEB2018
Highest Rank Achieved: Petty Officer First Class (E-6)
Military Career Highlight: Being selected for instructor duty. I loved teaching my students. I always like to help other people do well and pass on the knowledge I have so others after me can keep the mission going.
Personal Highlight: The moment I stepped on stage for an NPC show for the first time in November 2014. I've been hooked ever since and I can't wait to see what this season has in store for me. Also, the moment I found out I was one of the few that got the chance to attend the November 2017 iteration of FitOps! I met so many great people there. FitOps is truly an amazing foundation that provides support to our Veterans through fitness and friendship. The friends I made there are closely following my competitive career and they're always rooting for me!
Family: I couldn't do this without the support of my husband. He's my rock! He can't always come to shows with me but he's cheering for me no matter where he is.
I was born and raised in Spain and the rest of my close family still lives there but that doesn't mean their support is less important. They're great and love to see me do well.
Special thanks: I would like to thank my coach, Dan Eslinger, and my team, D4, for getting me where I am today in my competitive career. Also, special thanks to CJs Elite Suits for making my gorgeous bikini. Thanks also go to Team Pro Tan for getting me flawless skin color when I step up on stage. Back home, thanks to my co-workers at 5 Star Nutrition for supporting my competitive dreams; and last but not least, to my husband Nicholas who's always there through thick and thin.