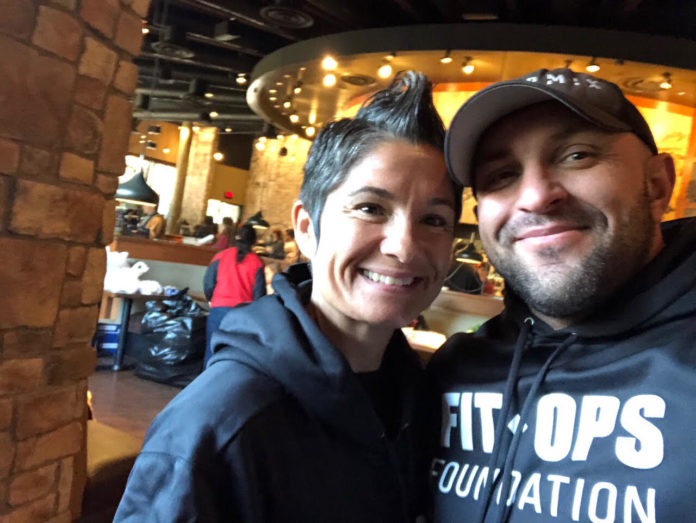 CVFO Dana Guillory is a happily married mother of 3 and served in the US Army From Sep 1990- Mar 2012. She has Been inducted into the Sergeant Audie Murphy Club in Ft. Campbell, KY

She attendED the November 2017 class of FitOps and due to her exceptional leadership skills and passion for her fellow veterans has sense returned as a squad leader at camp ForOps.

Dana recently competed in her first NPC show, the Southeast Texas Championships, taking first place in every class she competed in! (Figure novice, Figure open and Figure masters over 45)

Her personal highlight from the show was excited her husband, Jon, was during her NPC Figure debut. "He lost his voice from screaming so much and so loudly"

Her prep coach for the show was fellow CVFO Jake Howard with Body Revision Fitness.