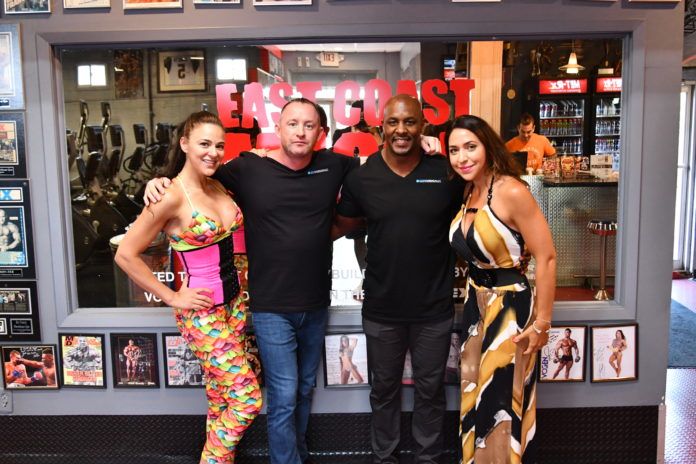 Core Medical Group Opens Inside Bev Francis PowerHouse Gym
Core Medical New York  is a group of professionals, dedicated to revolutionizing the anti-aging process. Core strives to bring an innovative approach to conquering the countless adverse effects of aging experienced by many adult men and women. We design for each client a customized program with the sole objective of improving their quality of life. We also specialize in Erectile Dysfunction (ED) and Testosterone Replacement Therapy! 
Call us today so we can help you out of the shadows of hormone imbalances! FOR A FREE CONSULTATION, CALL (844)NYC-CORE
CORE MEDICAL NY OFFICIAL WEBSITE
PHOTO GALLERY FROM BEV'S GYM
The views, opinions and services  expressed By Core Medical Group  do not necessarily reflect the official policy or position of NPCNEWSONLINE.com.