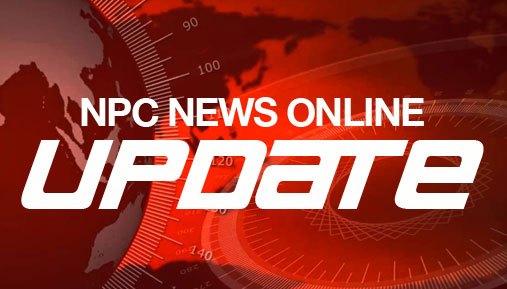 NPC NATIONAL CONTEST IFBB PROFESSIONAL LEAGUE QUALIFYING INFORMATION: HOW TO EARN AN IFBB PRO CARD!  *Please note the following qualification change for both the NPC National...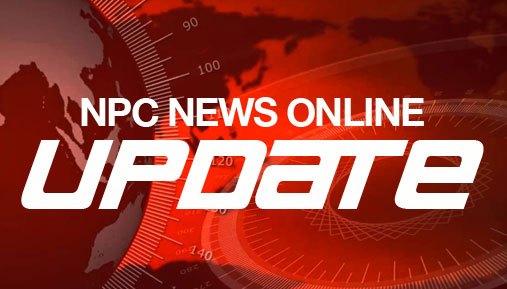 2017 NPC National Show Schedule: We will have more information on these events and an update full 2017 NPC schedule avabailbe shortly. Upcoming Events ›...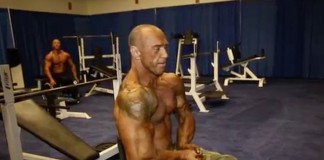 What an Inspiration! 2016 Arnold Wheelchair Bodybuilding Back Stage Video. Click Here For Arnold Bodybuilding Wheelchair Photos.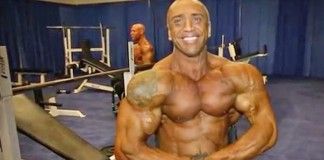 2016 Arnold Sports Festival Wheelchair Bodybuilding BackStage Video. Click Here For Arnold Wheelchair Contest Photos. https://youtu.be/qBw4zTwHE-k
This premier episode of 'Radical Body Transformation' features Arnold Schwarzenegger, IFBB Wheelchair bodybuilder Nick Scott and CBBF competitor Tracey Rice who got into lifting...