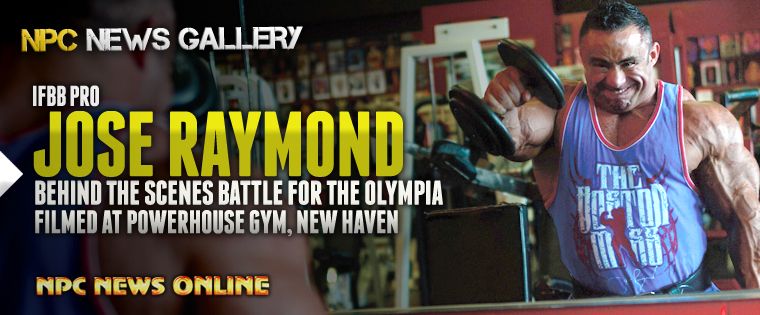 IFBB Pro Jose Raymond: Olympia Training Photo Gallery. Photographed at Powerhouse Gym New Haven-SuperGym. Check out these photos of  IFBB Pro  Jose Raymond! He looks ready...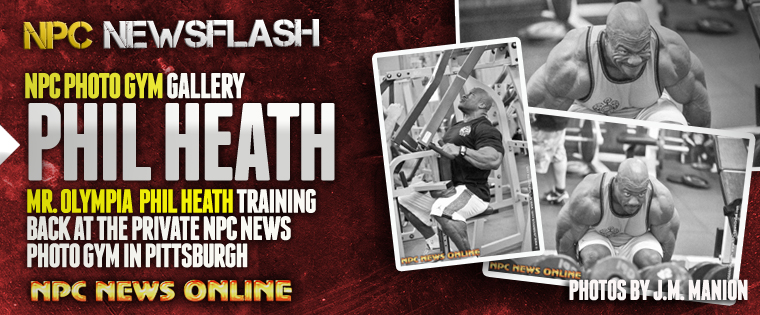 2x IFBB Mr. Olympia Phil Heath trained back at the private NPC News Photo Gym in Pittsburgh, (the former Manion's Gym), the Sunday after...
IFBB Physique Pro Jillian Reville getting ready for the 2013 Olympia. We captured these photos at the Powerhouse Gym in New Haven. Go to https://www.facebook.com/MontanariBrothersPowerhouseNewHaven  for Powerhouse New Haven...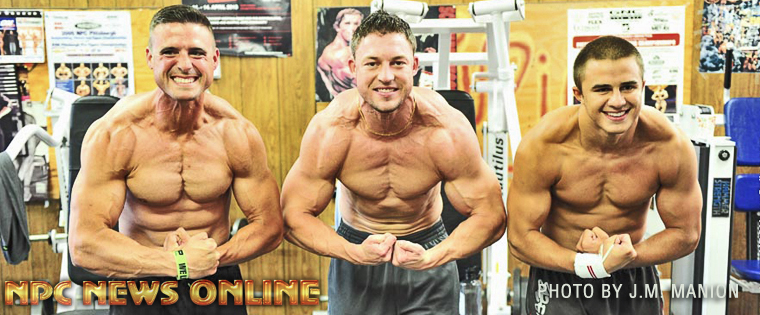 Getting a shoulder training session in at the @NPCNewsOnline Photo Gym were @NPCUSA #ThePrez Jim Manion, @MusclepharmPres Cory Gregory @MusclePharm, Tyler Manion @tmanion103, @GNCLiveWell...