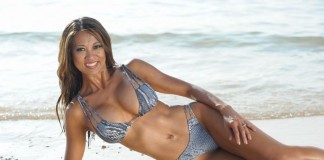 Photos © J.M. Manion – www.jmmanion Creative Director / Light Disk Assistant – Debra Amelio-Manion Behind The Scenes Video – Nick Smith Video Featuring Mikella Dragna, Krista...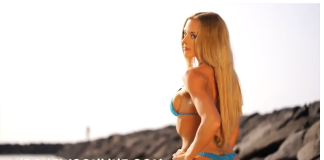 IFBB Bikini Pro Shawn Hektor Lewis Behind The Scenes Video with J.M. Manion in Hawaii Pt 2. Video by Nick Smith Media. Creative Director Debbie...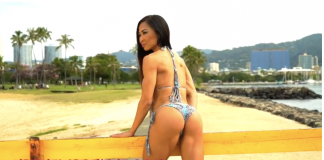 IFBB Bikini Pro Geri Berger- Part 2: 2017 J.M. Manion Photo shoot J.M. Manion Website NPCNEWSONLINE.com Video By Nick Smith Media Creative Director Debbie Amelio Manion Edited By Frank...