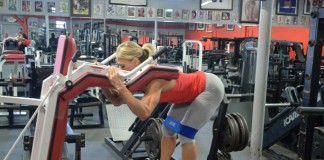 IFBB Fitness Pro Whitney Jones Glutes Workout: 5 Weeks Out From The Arnold 2017- Video By Frank Sepe. Filmed At Bev Francis Gym. https://youtu.be/wL40DdNCGNE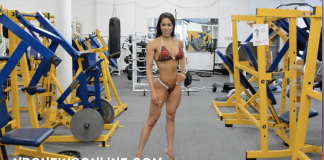 IFBB Bikini Pro Jennifer Ronzitti Posing Practice - 3 Weeks Out From  The 2017 Arnold Bikini International. Filmed At the NPC Photo Gym By J.M. Manion Click Here...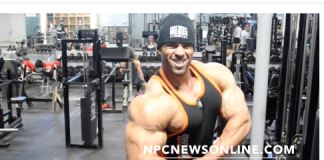 IFBB Pro Bodybuilder Juan" Diesel" Morel Posing 3 weeks Out From The 2017 Arnold At Bev Francis Gym. Physique Nutrition.net Edited & Filmed By Frank...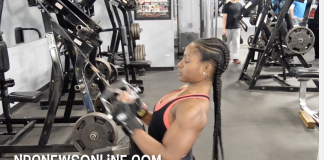 Cydney Gillon IFBB Figure Pro Back Workout 5 Weeks Out From 2017 Arnold. Filmed By Frank Sepe at Bev Francis Powerhouse Gym. https://youtu.be/BN-tEH9sF9g