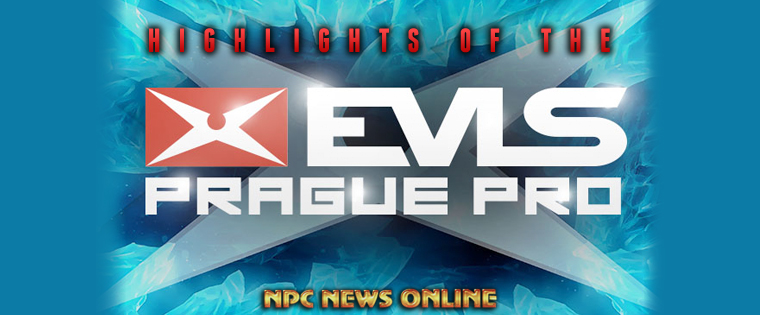 Already this weekend in will be in Tipsport arena Prague held the largest bodybuilding and fitness show in Europe. The third annual of the...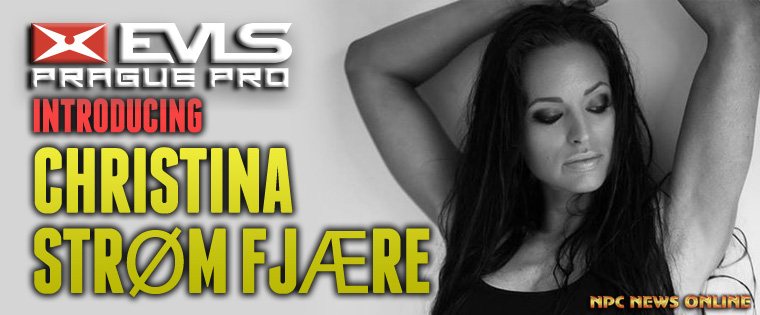 Norwegian Bikini Pro Christina Strøm Fjære will be also competing in Prague at EVLS Prague Pro 2014. She received her Pro Card in the...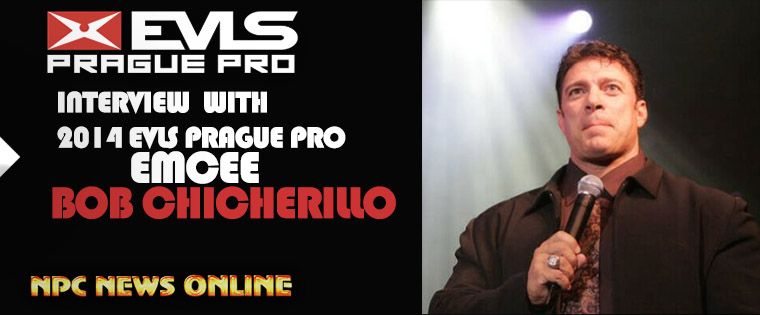 Interview with 2014 EVLS PRAGUE PRO Emcee Bob Cicherillo. CLICK HERE FOR THE EXCLUSIVE INTERVIEW. For Information On The 2014 EVLS PRAGUE PRO: CLICK HERE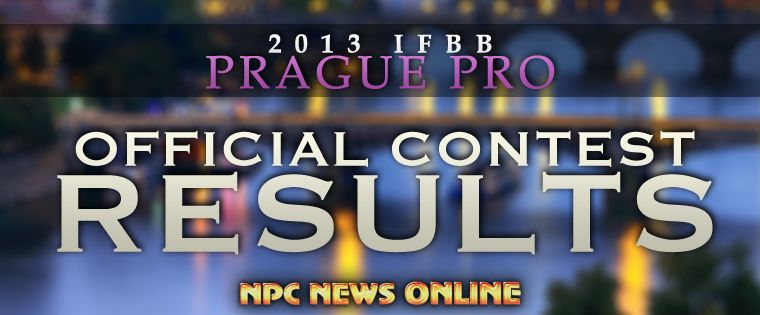 Score sheets from the 2013 IFBB EVL's Prague Pro. BIKINI BODYBUILDING 212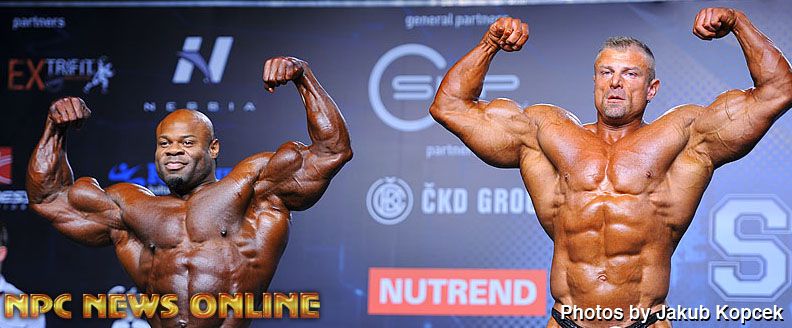 Prejudging has ended at the 2013 IFBB EVL's Prague Pro! Check out the galleries here!