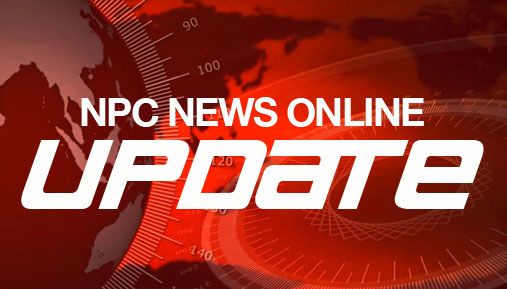 This years contest will all take place at the Charleston Marriott, the same venue where the 2020 #NPCUniverse was held, in Charleston, South Carolina on May 13th to 15th. Promoted once again by NPC Carolina district chairman Tres Bennett @npc.tres 
Due to the fact that all events will be held under one roof at The Charleston Marriott, rooms will book fast. Click the link on the website and book your room ASAP!!!
Tres stated, "We have installed the new NPC Muscleware software so all websites have been revamped. My promotional company, SOLID ATTITUDE ENTERTAINMENT, INC., is now the umbrella site for all of my promotions. The website www.npcjuniorusa.com should automatically forward to the site. If you are experiencing any issues you can go directly to www.solidattitude.com " 
Like 2020, @npcnewsonlineofficialpage will be there to cover the contest wall to wall. Chief #npcnewsonline Photographer @aroundthenpc_jm will also be doing 3 days of Champions Photo Shoots! The morning after you compete will be when each of the 3 photo shoots will be. Plan accordingly with your travel. Once the times are set we will publish those.
Also continue to follow www.npcnewsonline.com for the most up to date information on the 2021 NPC Junior USA Championships and all other contests!
@redcon1
@carolinanpc
@solid_attitude_entertainment
@muscleware.inc
@npc.tres
@tresgym_official
@npcnewsonlineofficialpage
@ifbb_pro_league
@npcworldwideofficial
@npcnewstv @npcfitbody
@npcwellness
@npcworldwidewellness
@frank_sepe
@t_manion
@aroundthenpc_jm
#npcbodybuilding
#npcmensphysique
#npcclassicphysique
#npcwomensphysique
#npcfigure #npcbikini
#npcwellness #npcjrnationals
#npcjuniornationalchampionships
#nationalphysiquecommittee
#ifbbproleagueproqualifier
#onlyroadtotheifbbproleague
#carolinanpc