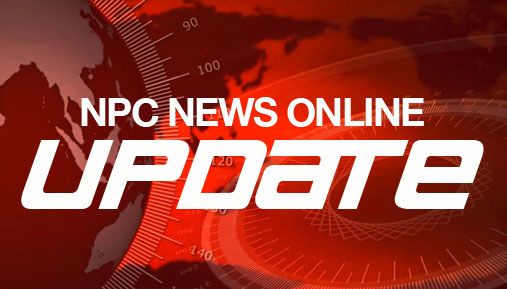 ARNOLD AMATEUR
 Check Back for contest & candid photos/videos from the event.
More than 700 of the of the top amateur competitors from around the world will compete in the 12th Annual Arnold Amateur NPC Bodybuilding, Fitness, Figure, Bikini and Physique Championships at Battelle Grand and the Greater Columbus Convention Center March 1-3, 2018.
The Arnold Amateur will offer classic physique for the first time in 2018. Other categories include men's bodybuilding, men's physique, fitness, figure, masters figure, bikini, masters bikini and women's physique.
Competitor Eligibility
The 2018 Arnold Amateur will affiliate with the National Physique Committee in 2018 and be OPEN TO ALL COMPETITORS around the world, regardless of federation affiliation. No qualifications for necessary for any division or class. USA athletes must be a member of the National Physique Committee. 2018 NPC cards can be purchased at online at npcnewsonline.com or at the show.
Pro Cards
The 2018 Arnold Amateur will serve as an official pro qualifier for the IFBB Pro League. Overall winners in Men's Bodybuilding, Classic Physique, Women's Physique, Fitness, Figure and Bikini will receive professional status to compete in the IFBB Pro League. The top two overall in Men's Physique and Bikini will receive pro status. 
Thursday Schedule
Arnold Amateur – Ladies Day
Thursday, Mar 01
12:00pm-8:00pm
Columbus Convention Center – Battelle Grand 
Meet & Greet With IFBB Pros
Thursday, Mar 01
7:00pm-9:00pm
Hilton Columbus Downtown – George Bellows Ballroom