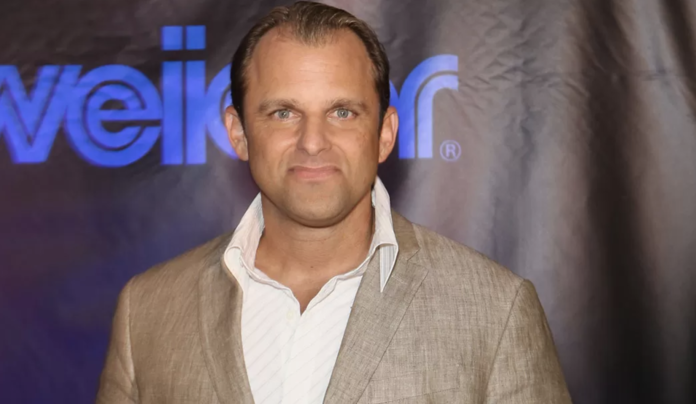 A JOB 20 YEARS IN THE MAKING: DAN SOLOMON'S OLYMPIA JOURNEY
Chief Olympia Officer Dan Solomon talks about his new job overseeing bodybuilding's most prestigious event.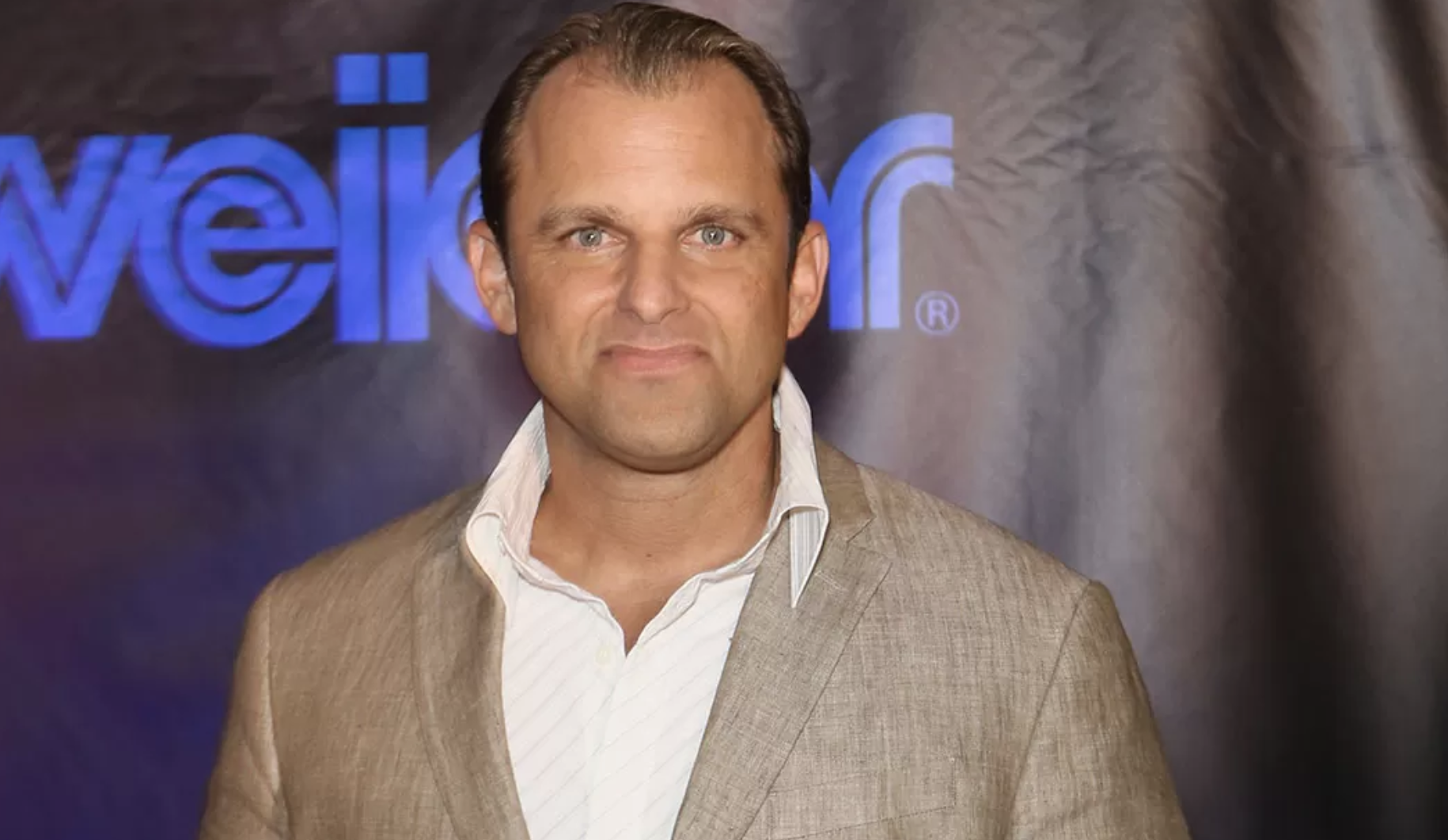 Madison Square Garden: October 10, 1998. It was an experience that would alter the course of my life. Only a few years out of college, I managed to scrape together enough to cover the cost of the ticket, but it may have been the best investment I've ever made. It was the first time I would attend a major bodybuilding event, and I'll never forget it. The sights and sounds around the venue were as galvanizing as the chiseled physiques competing that night for bodybuilding's most prestigious title: Mr. Olympia.