Recent NPC Bikini News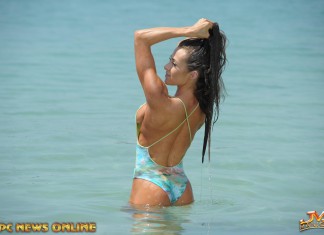 2017 J.M.Manion Hawaii Behind The Scenes Video With IFBB Olympia Champ Courtney King Photographer: J.M. Manion  Creative Director / Light Disk Assistant – Debra Amelio-Manion Behind The Scenes...
Posing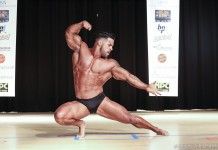 IFBB Pro Bodybuilder  Santiago Aragon Guest Posing Gallery From the 2017 NPC Topamania. Click Here For Santi Contest Gallery.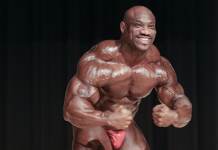 Dexter Jackson Guest Posing At The 2017 NPC Topamania . Photos Courtesy Of John Hawley.
Recent Women's Physique News