Recent News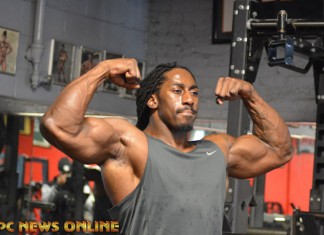 Today's NPC Quick Tip Of The Day Is From NPC Men's Physique Competitor Akeem Scott. Click Here For Akeem Scott Contest Galleries & Placings. NPC Men's...
Recent NPC Bikini News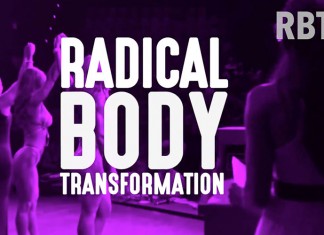 In our most shocking transformations thus far of James Hergott's continuing 'Radical Body Transformations' series (Executive Produced by NPC News Online Editor in Chief...
Posing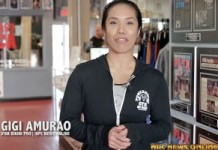 IFBB Bikini Pro Gigi Amurao's 5 Posing Tips For Bikini Competitors. Click Here For Gigi Amurao Contest Photo Galleries & Placings.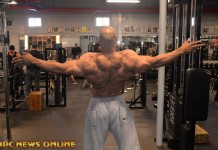 Posing Video: Juan Morel 30 Days Out From The Arnold Classic. Click here For the photo gallery for this video. Click here for Juan Morel Contest Photos.
Recent Women's Physique News