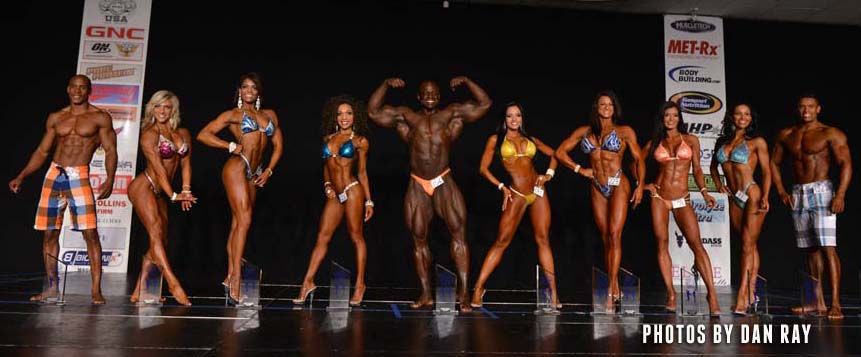 The 2014 NPC Team Universe This Weekend!!!!!!
If you are competing in the 2014 NPC Team Universe, then take a look at last years winners. Whatever division you enter you better bring your A game.. We will have full coverage of the 2014 NPC Team Universe. Click Here For information on this years show.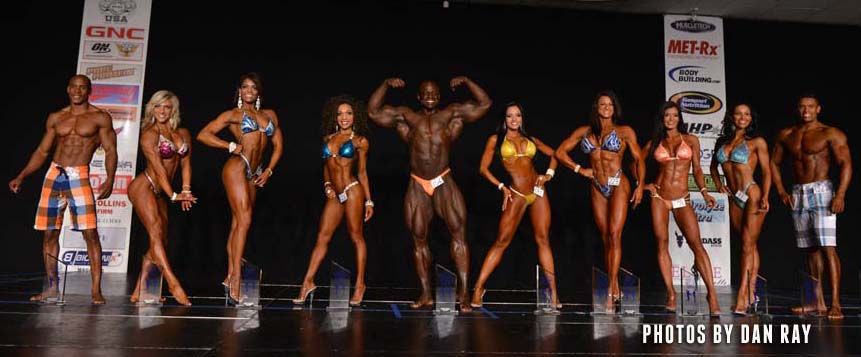 The NPC is growing by leaps and bounds.  Last year over 700 competitors took the stage at the 2013 NPC Team Universe in Teaneck, New Jersey– making this the biggest Team U to date. This year will be even bigger!!!!
Here are your overall winners.
 Click Here For The Full 2013 NPC Team Universe Contest Gallery!