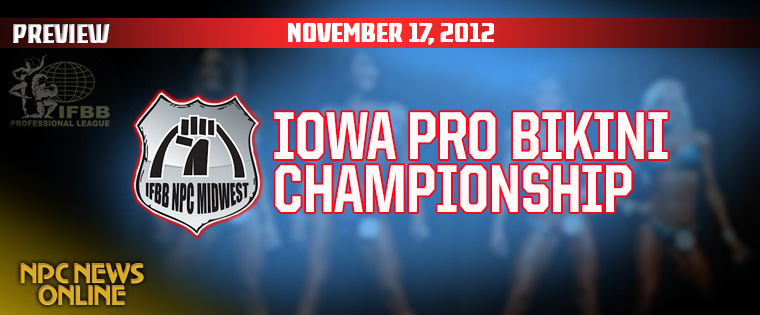 The 2012 competition season is winding down, as the next-to-last IFBB Pro League Bikini contest comes to the Midwest this weekend with the Iowa Pro Bikini Championships. We're guaranteed a first-time winner, as none of the 10 competitors in the lineup have a professional win on their resume – but that doesn't mean the lineup is lacking in talent.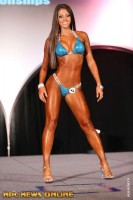 Jennifer Chapman, Lacey DeLuca and Ashley LeBlanc all enter with momentum on their side for a top-three finish. Chapman, a first-year pro who earned her pro card at the 2011 Nationals, led the 2012 Olympia Qualification Series in points. LeBlanc turned pro at the USAs in July and hasn't slowed down since, competing in three pro contests and racking up three top-five finishes.
DeLuca, who turned pro at this year's Junior Nationals, has two runner-up finishes in her two IFBB competitions.
COMPETITOR LIST