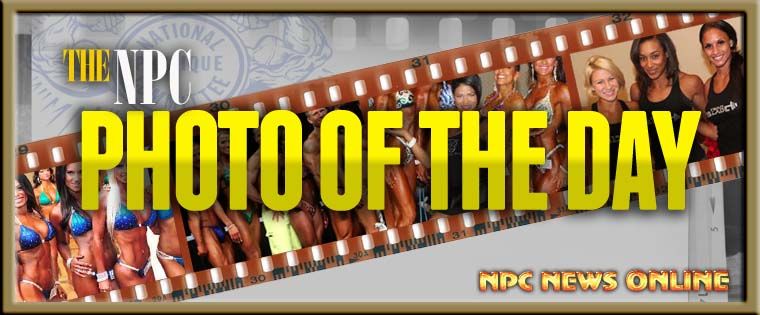 Today's Photos Of The Day Are From The East Coast Mecca!


Where do the Pros train? THE EAST COAST MECCA.
Here is the BUZZZ……
http://www.bevfrancis.com
https://twitter.com/NPCNewsOnline
EAST COAST MECCA: BEV FRANCIS POWERHOUSE GYM:  Gym Owners and IFBB/NPC Promoter's Steve Weinberger and Bev Francis with 2013 Women's Physique Olympia Champion Dana Linn Bailey….
Gear Nutra'S CEO Peter Scalise III, IFBB Pro Juan Morel,  IFBB Legend Kevin Levrone, IFBB/NPC Promoter and Gym owner Steve Weinberger , President Of Gear Nutra Liz Gaspari..