Recent News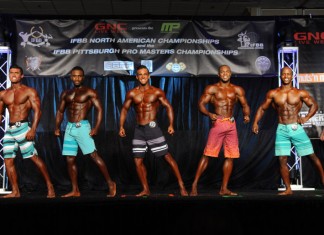 Day one of prejudging is underway at the 2016 IFBB North American Championships! Click here to see the galleries.
Recent NPC Bikini News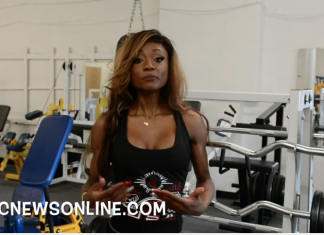 NPC Bikini Competitor Marie Blanchard Bicep Workout At the NPC Photo Gym. Video By J.M.Manion.  https://youtu.be/hQghZ6wG3UU
Posing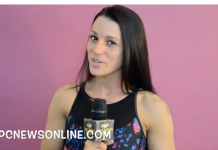 NPC Bikini Competitor Amanda Arrigo Posing Tip: NPCNEWSONLINE.com https://youtu.be/N79xNmMsOe8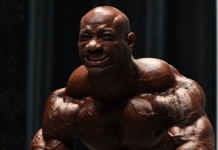 Click Here For More IFBB Pro Dexter Jackson Guest Posing Photos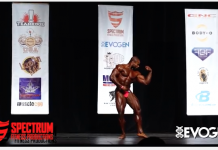 Stage Posing: 2015 IFBB North American Champ Gerald Williams  IFBB Golden State Pro Posing On Stage. Gerald Placed 9th. Click Here For 2015 IFBB North American Contest...
Recent Women's Physique News