Recent News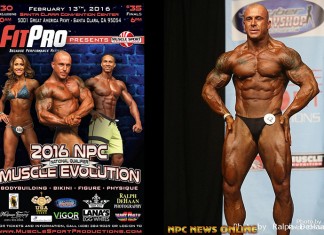 Contest Spotlight: On Saturday February 13th, the 2016 NPC Muscle Evolution Championships will be taking place at the Santa Clara Convention Center. This is...
Recent NPC Bikini News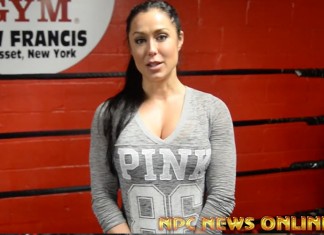 Check out this  video tip from IFBB Bikini Pro Stephanie Mahoe. This was filmed at the East Coast Mecca. Click Here For Contest Photos Of...
Posing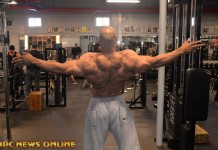 Posing Video: Juan Morel 30 Days Out From The Arnold Classic. Click here For the photo gallery for this video. Click here for Juan Morel Contest Photos.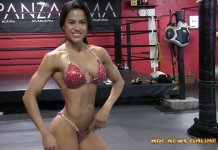 If you are competing in an NPC show then you need to make sure your posing is the best it could possibly be. This...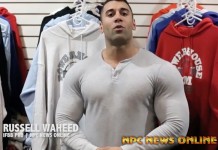 IFBB Pro Russell Waheed discusses the importance of posing.Russell is moving From the Men's Physique Division To The New IFBB Classic Physique Division this year. Click...
Recent Women's Physique News